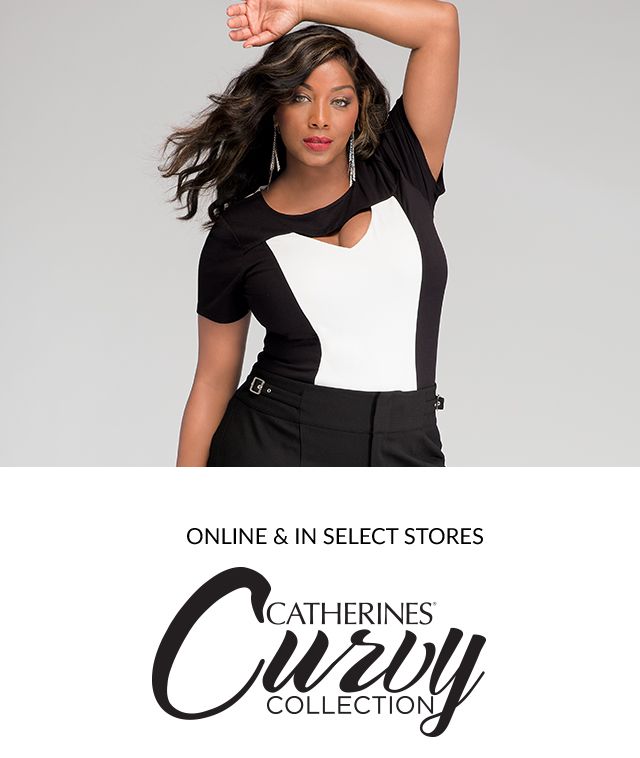 Celebrate your body confidence
in soft, sexy pieces that fit like a glove
and flatter beautifully.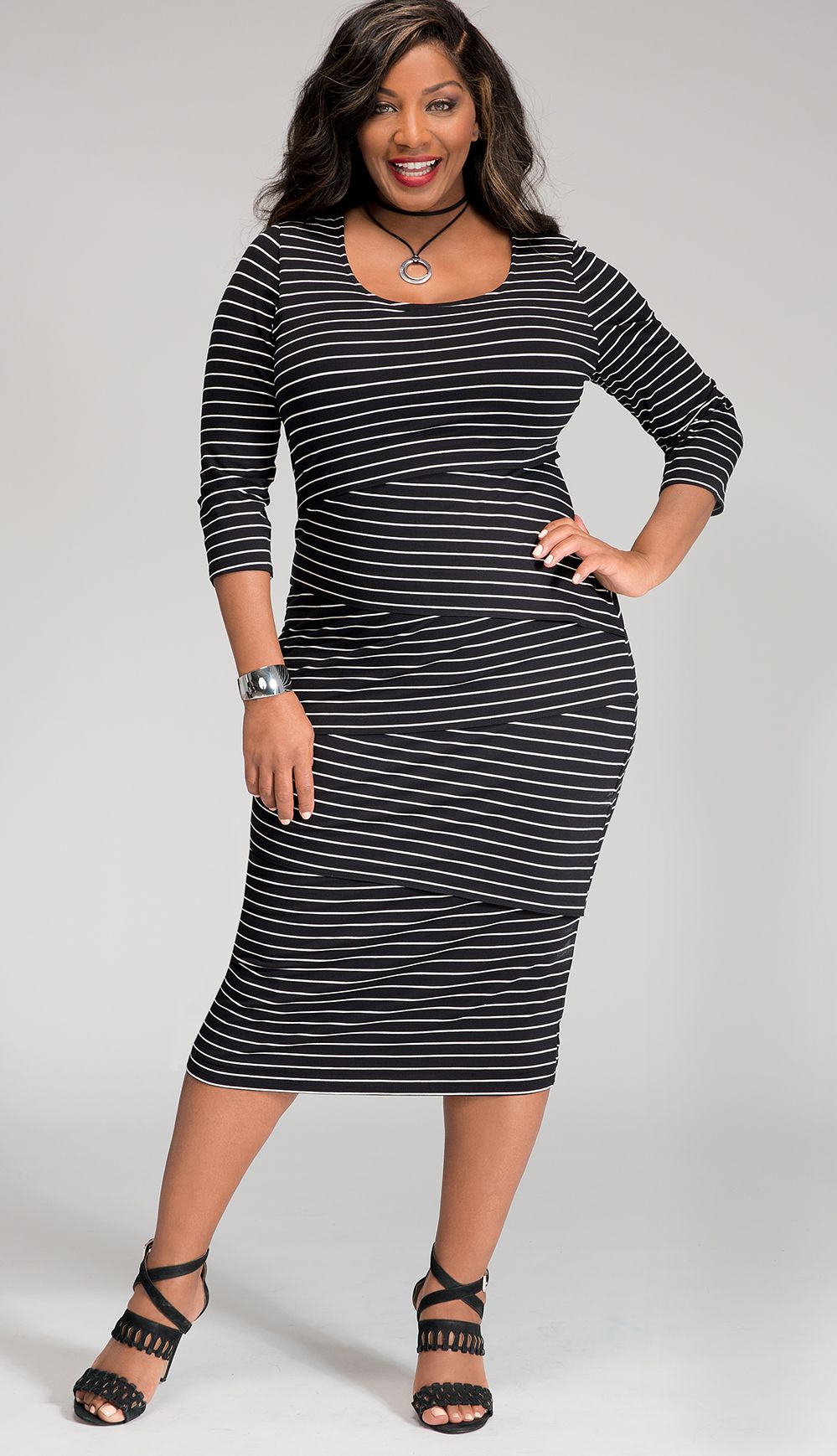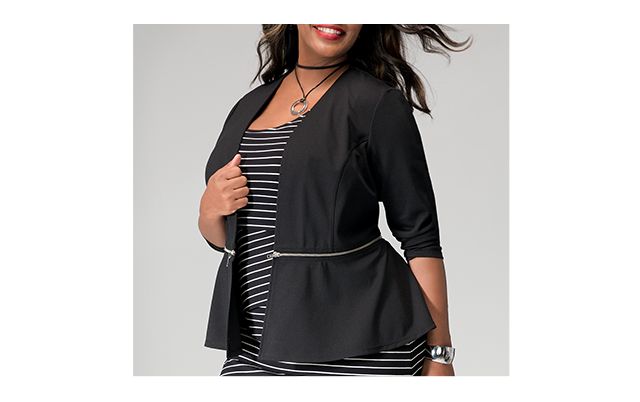 We love this tiered
body-conscious dress with
our shapely seamed jacket.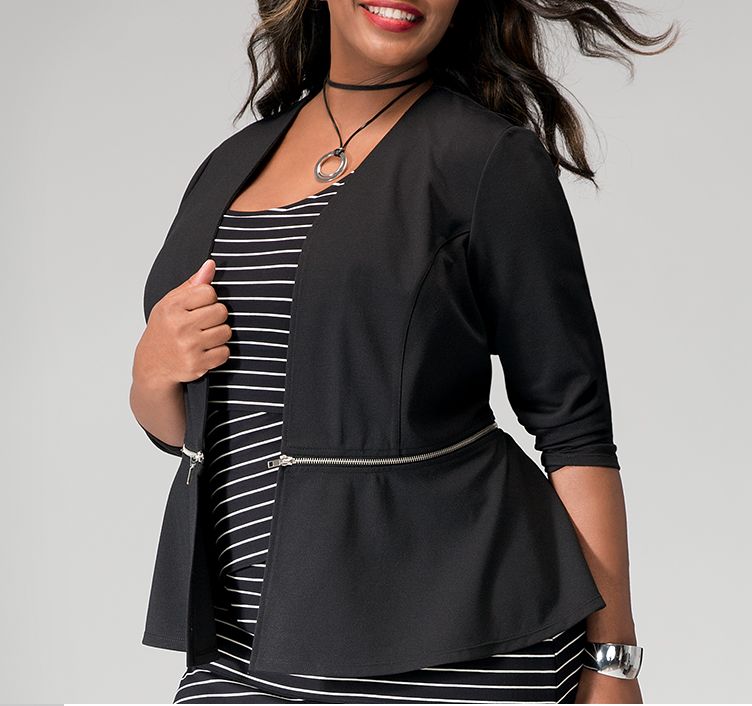 Our comfortably curvy
wrap-style skirt looks even
sexier with a cutout top.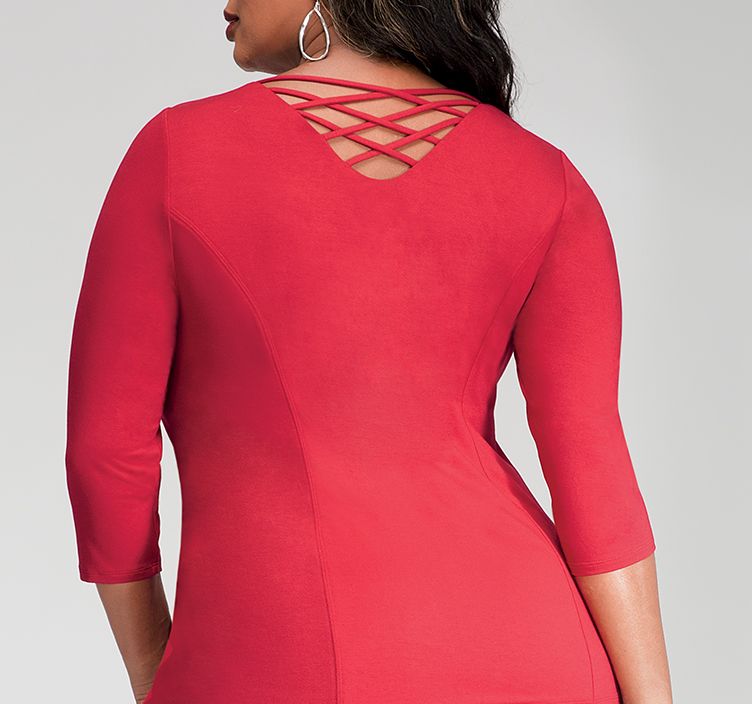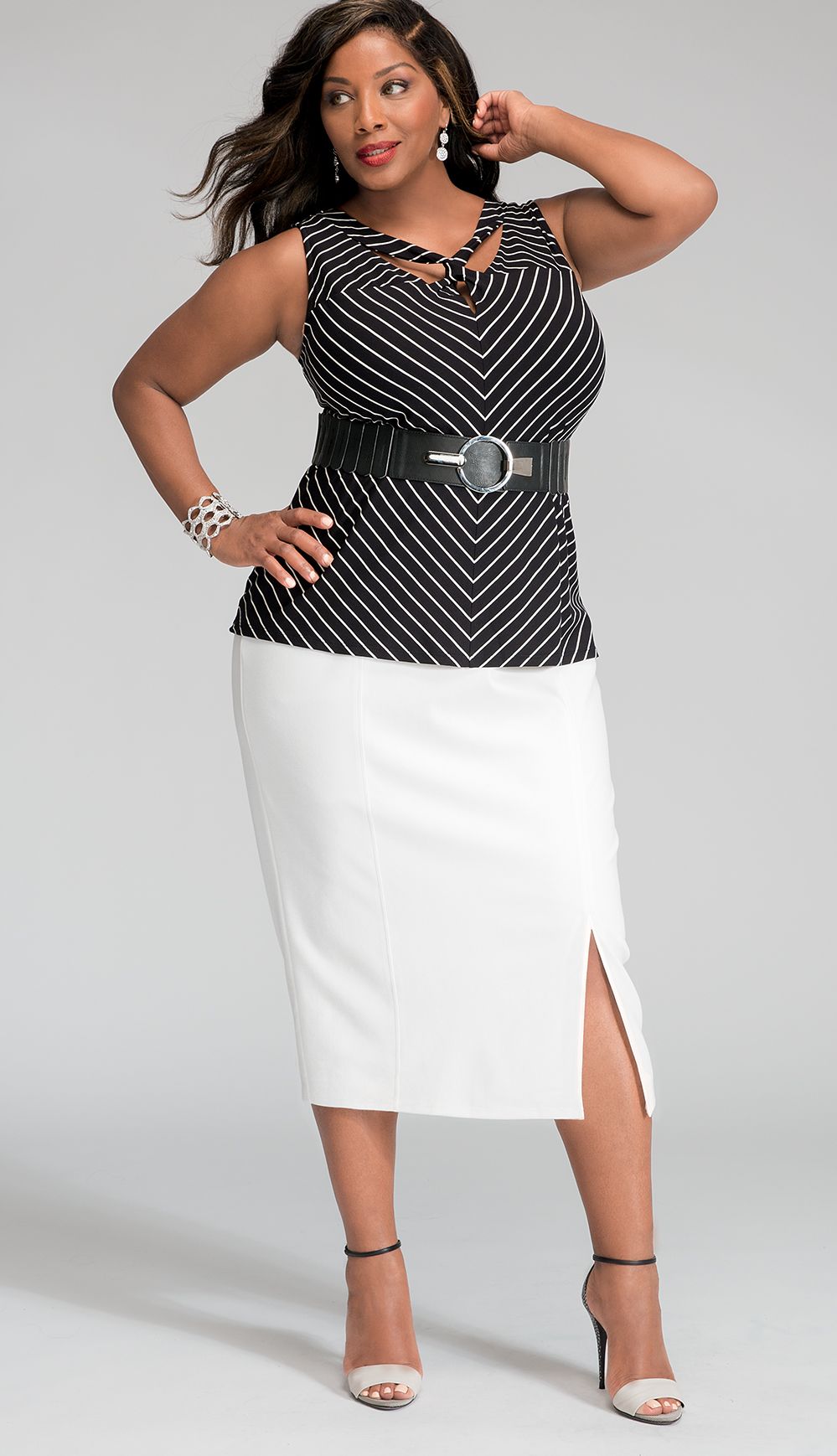 A sexy neckline and angled
stripes work their magic
with a slim pencil skirt.