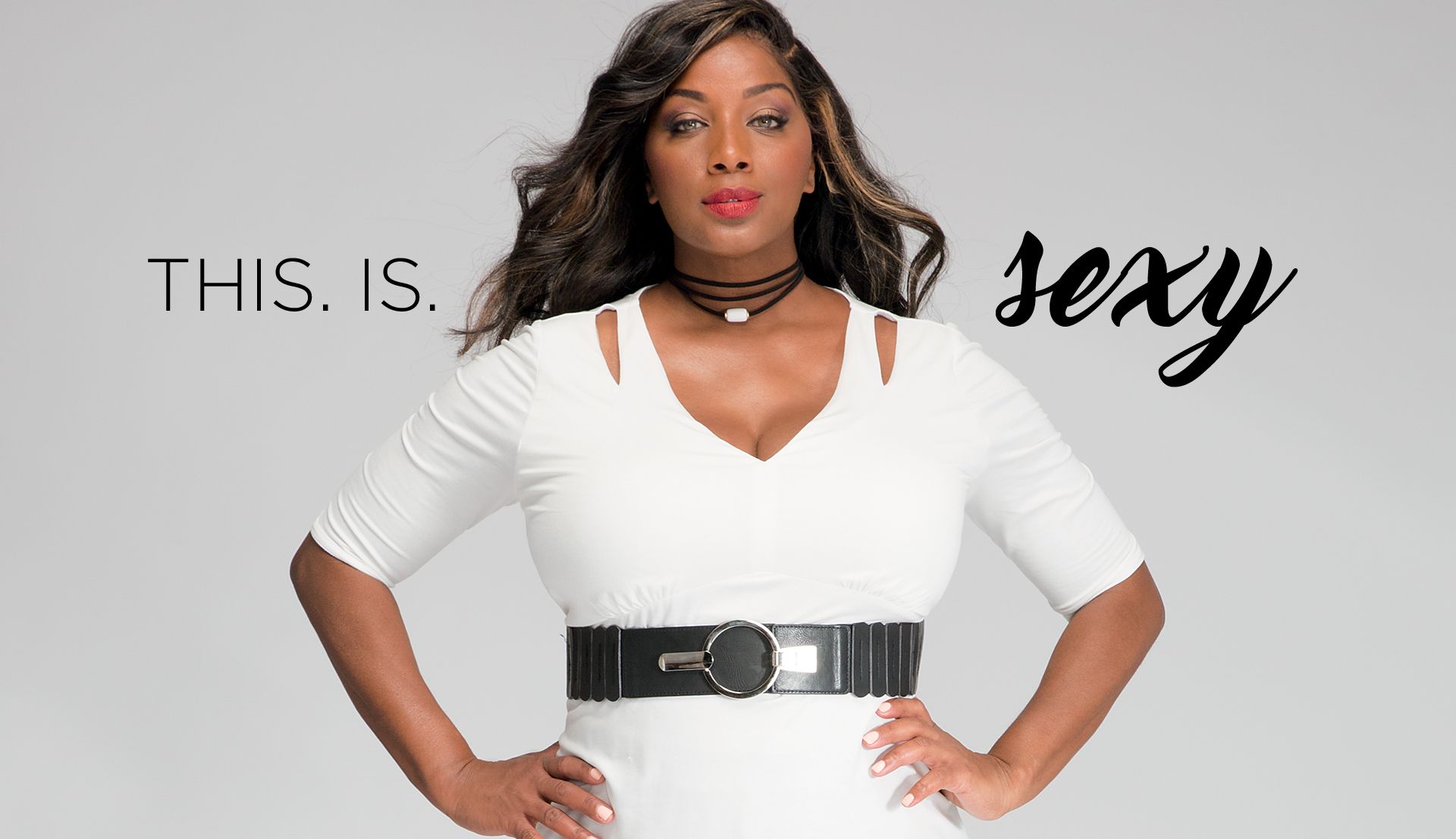 Soft, stretchy pieces that fit like a glove
and flatter beautifully.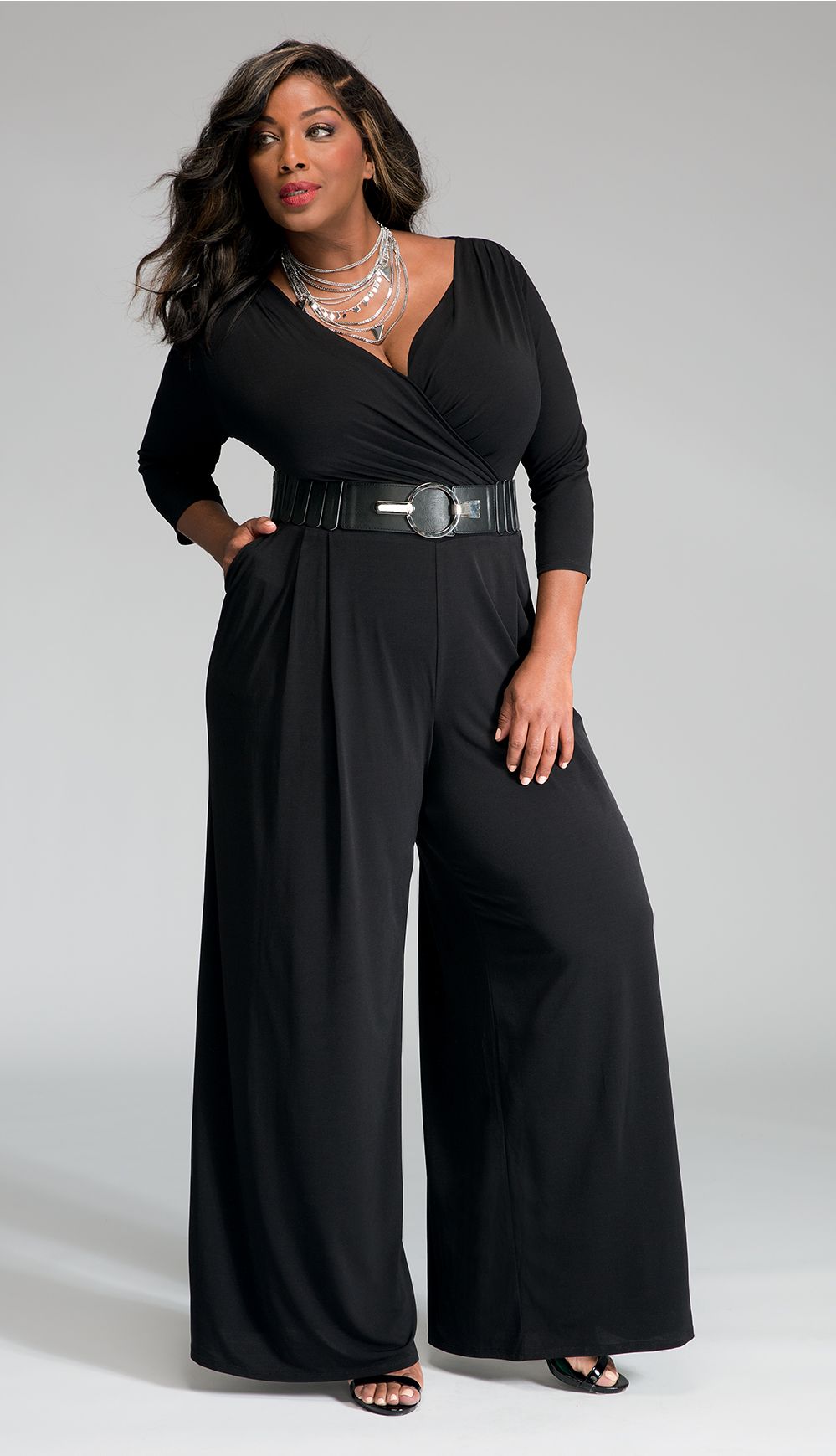 A fashion statement that really
flatters. This one-piece wonder
hugs you in all the right places.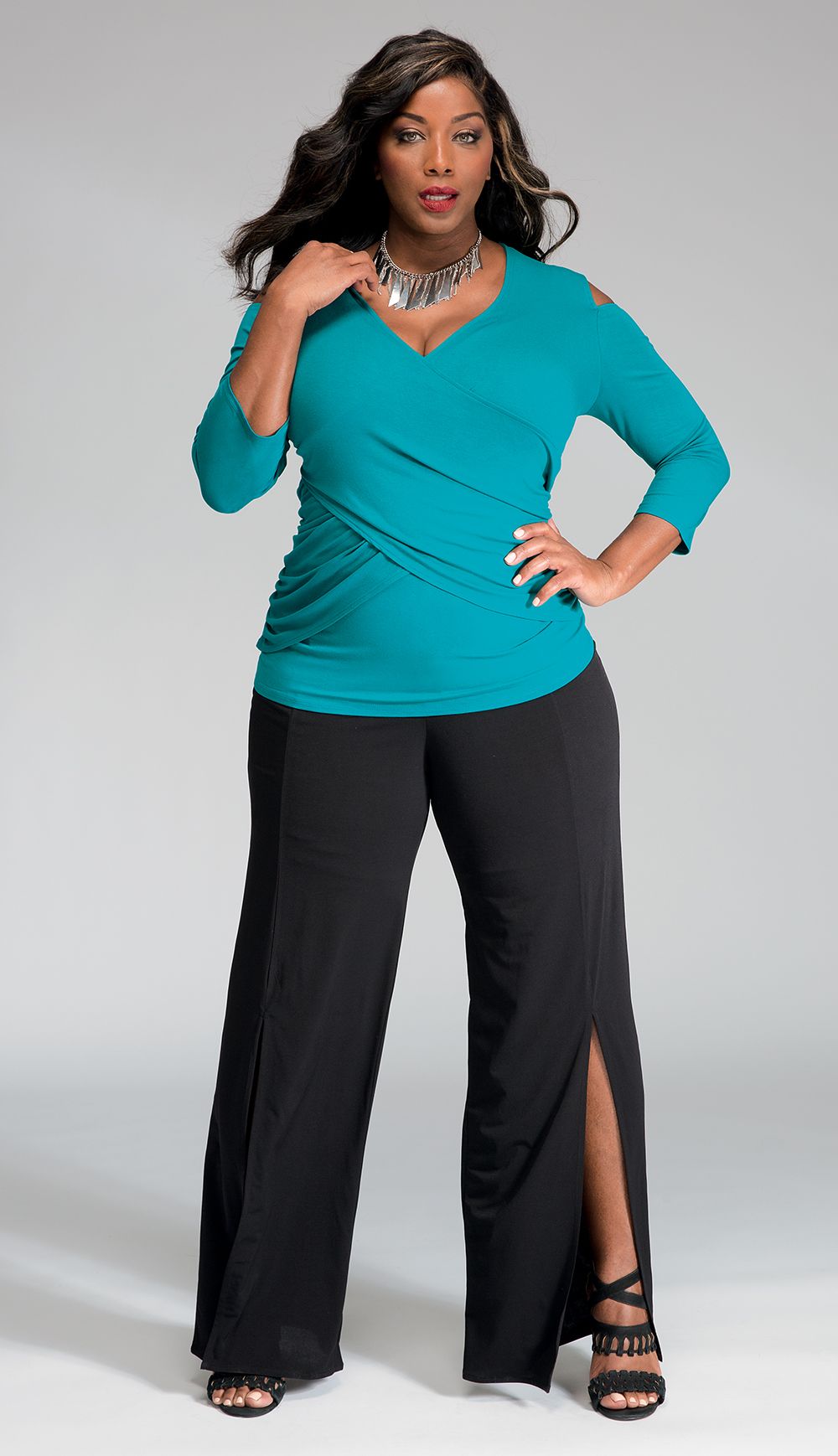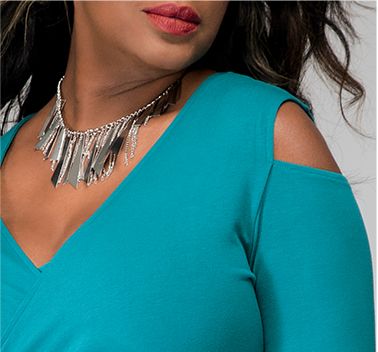 Play a little peekaboo with
this wrap top and fluid pant
that showcase a hint of skin.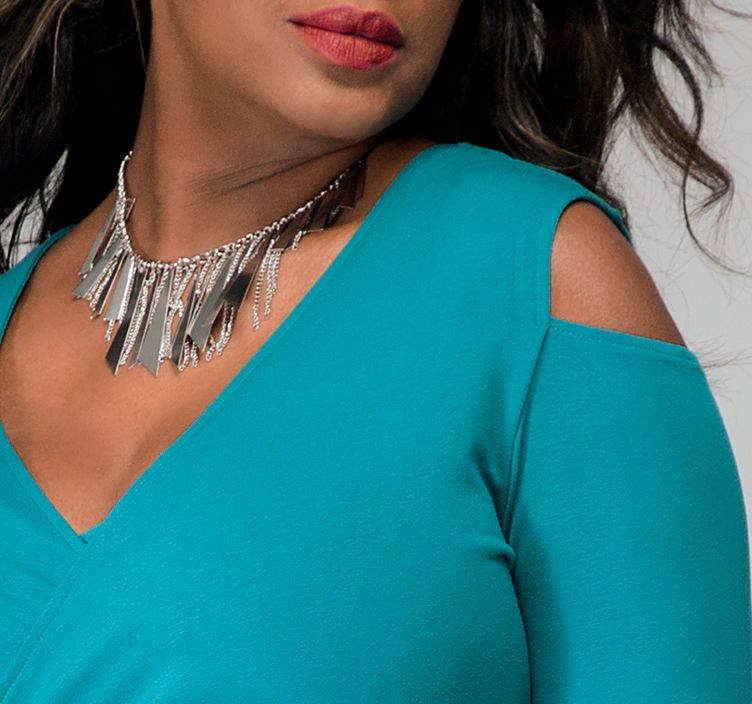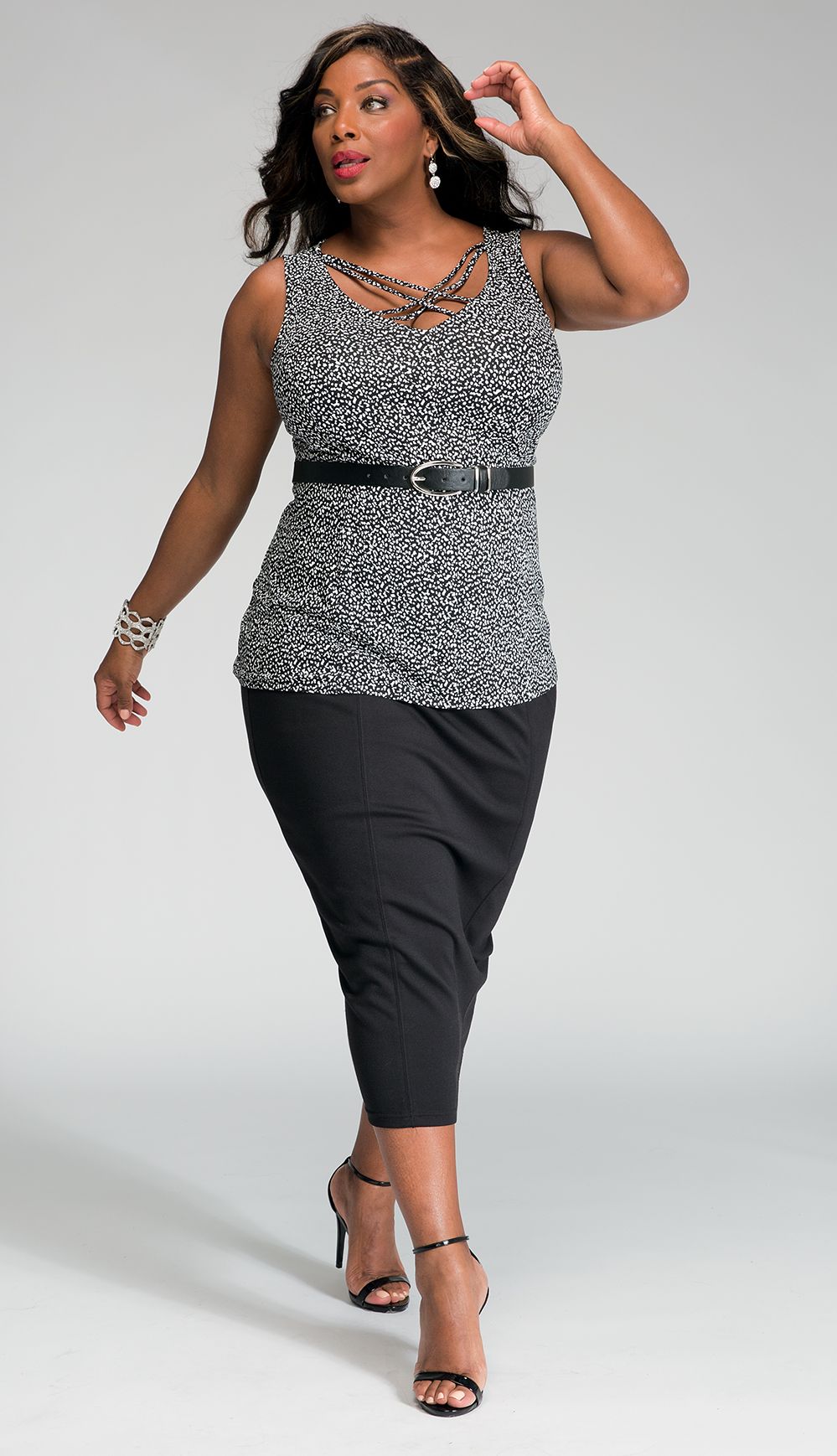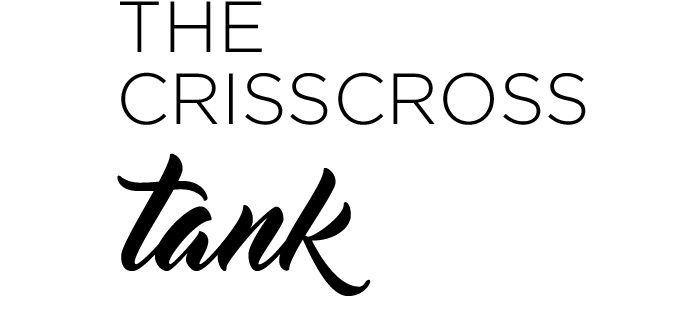 Read between the lines.
This fearless top is all
about body confidence.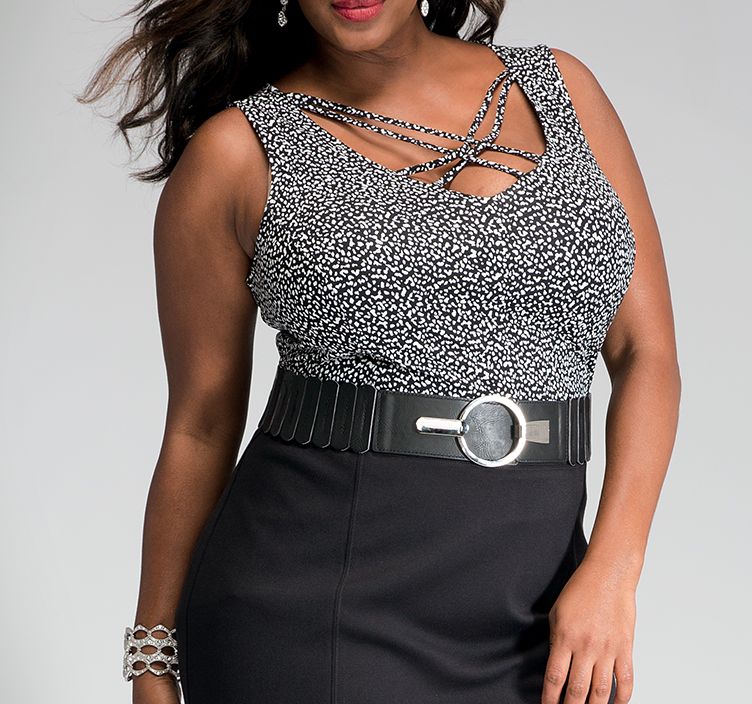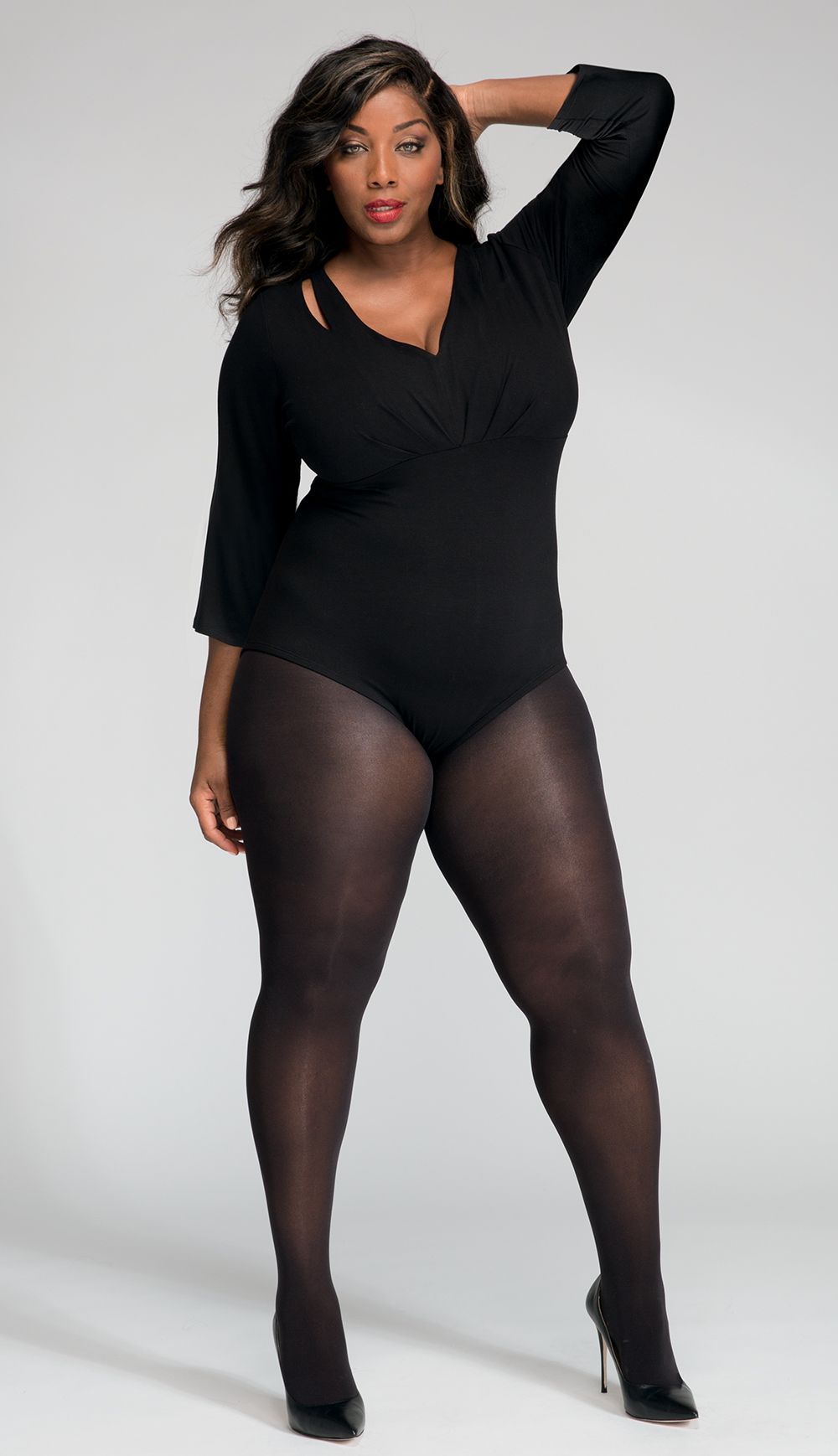 An instant outfit-maker,
this ultra-flattering bodysuit
comfortably accents your curves.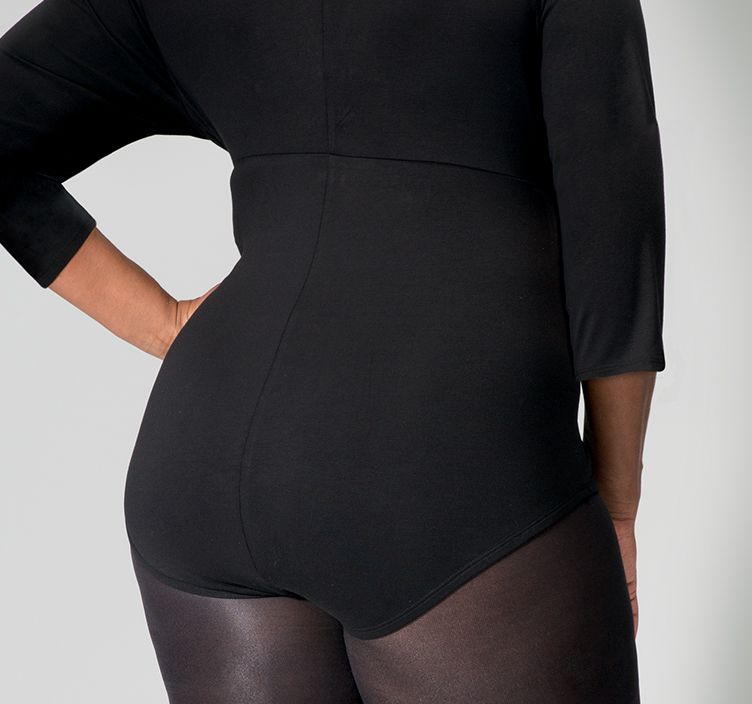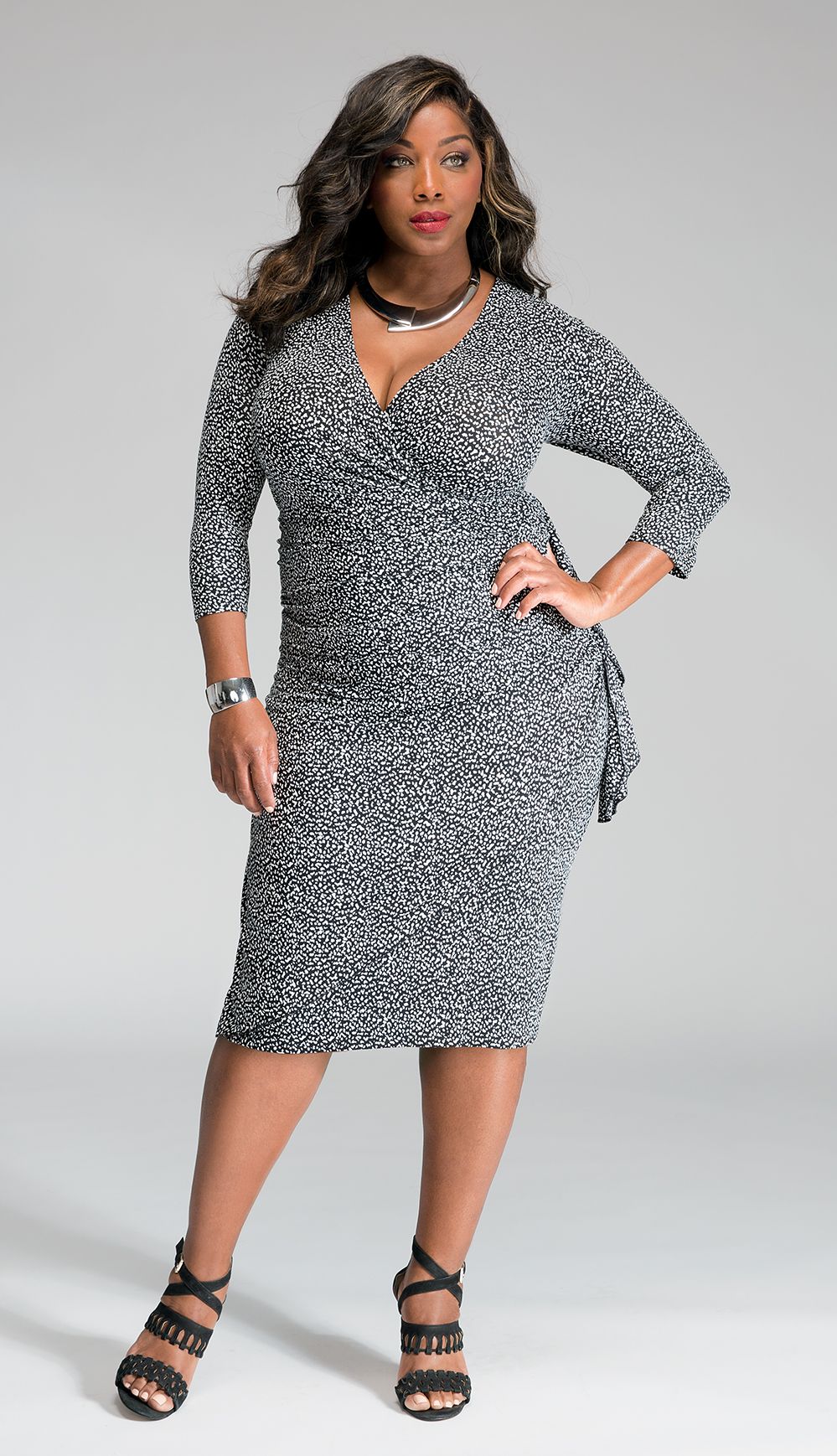 Go for sexy and sophisticated
in this bold stretch dress
with cascading ruffles.