For Women 5'4" and Under
Here's how we proportion our petite styles to fit you beautifully.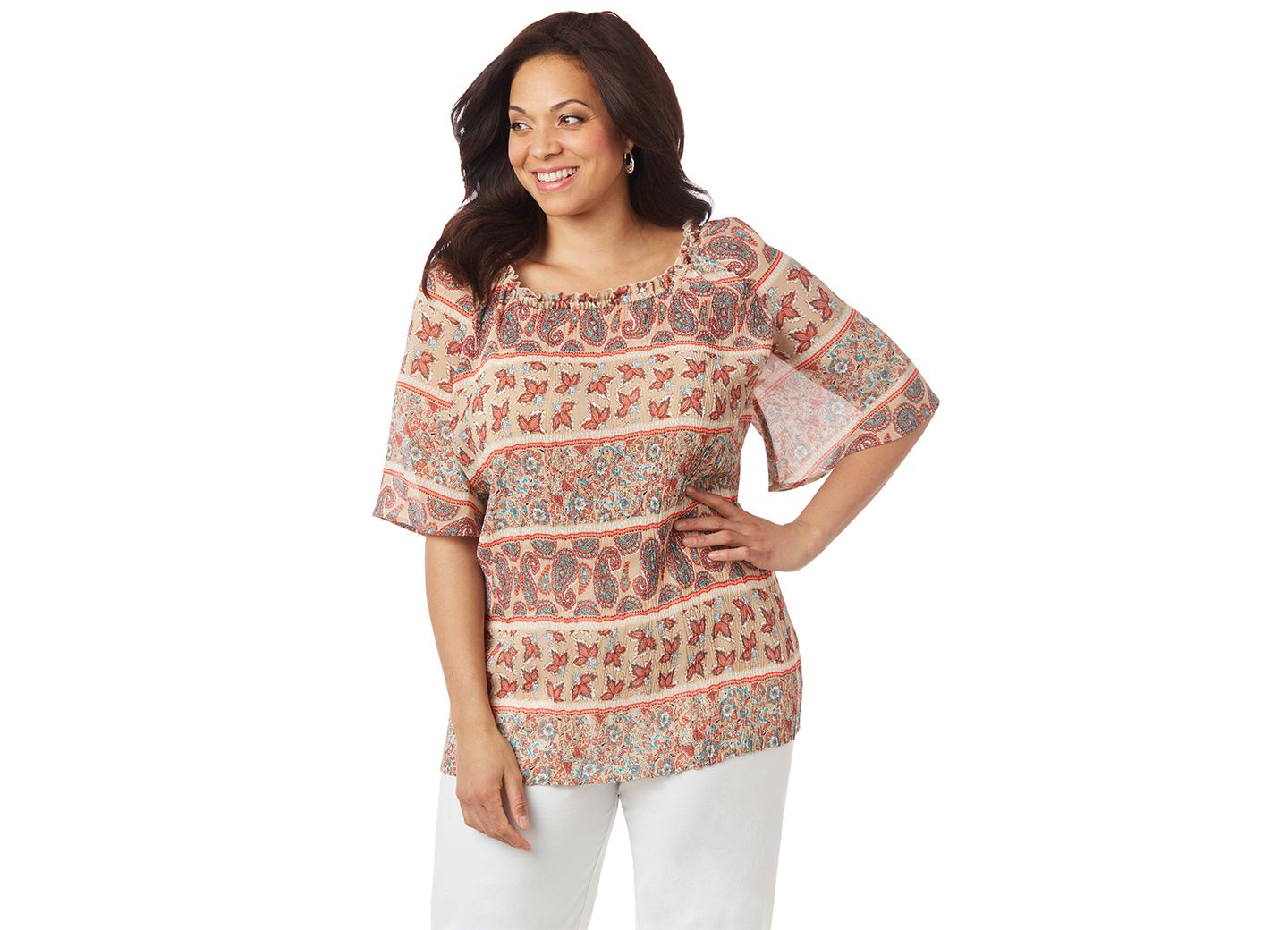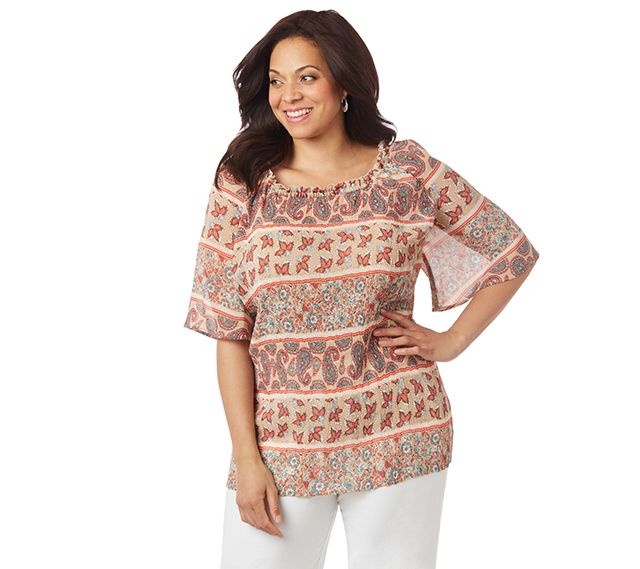 Every detail is considered. We adjust the neckline, waist and more so it hits at just the right place.
We shorten the sleeves for your arm length
We proportion the length to suit your frame.