One word: gorgeous.
Alexandra from
@LearningToBeFearless
is a breath of fresh air
in this dynamic top
and pencil skirt combo.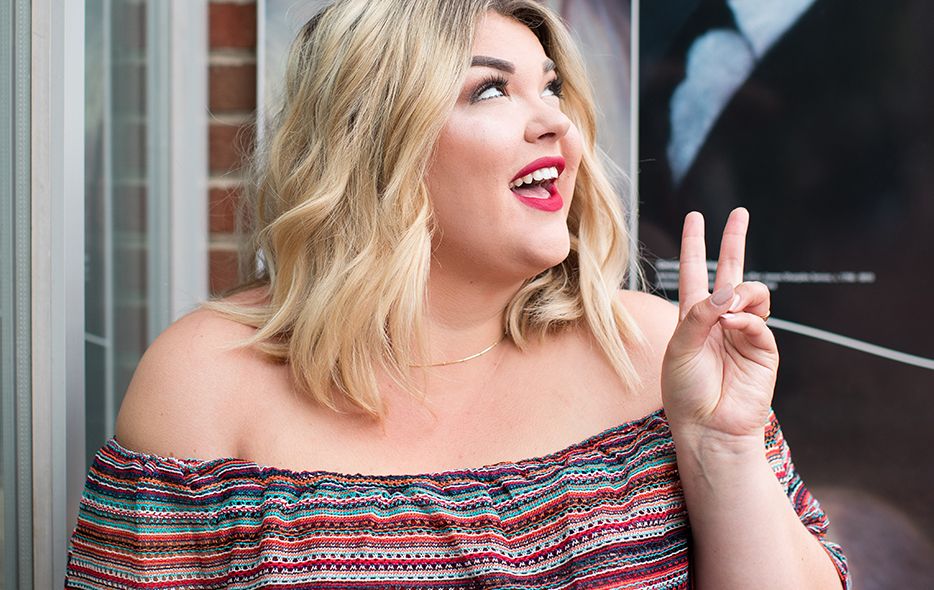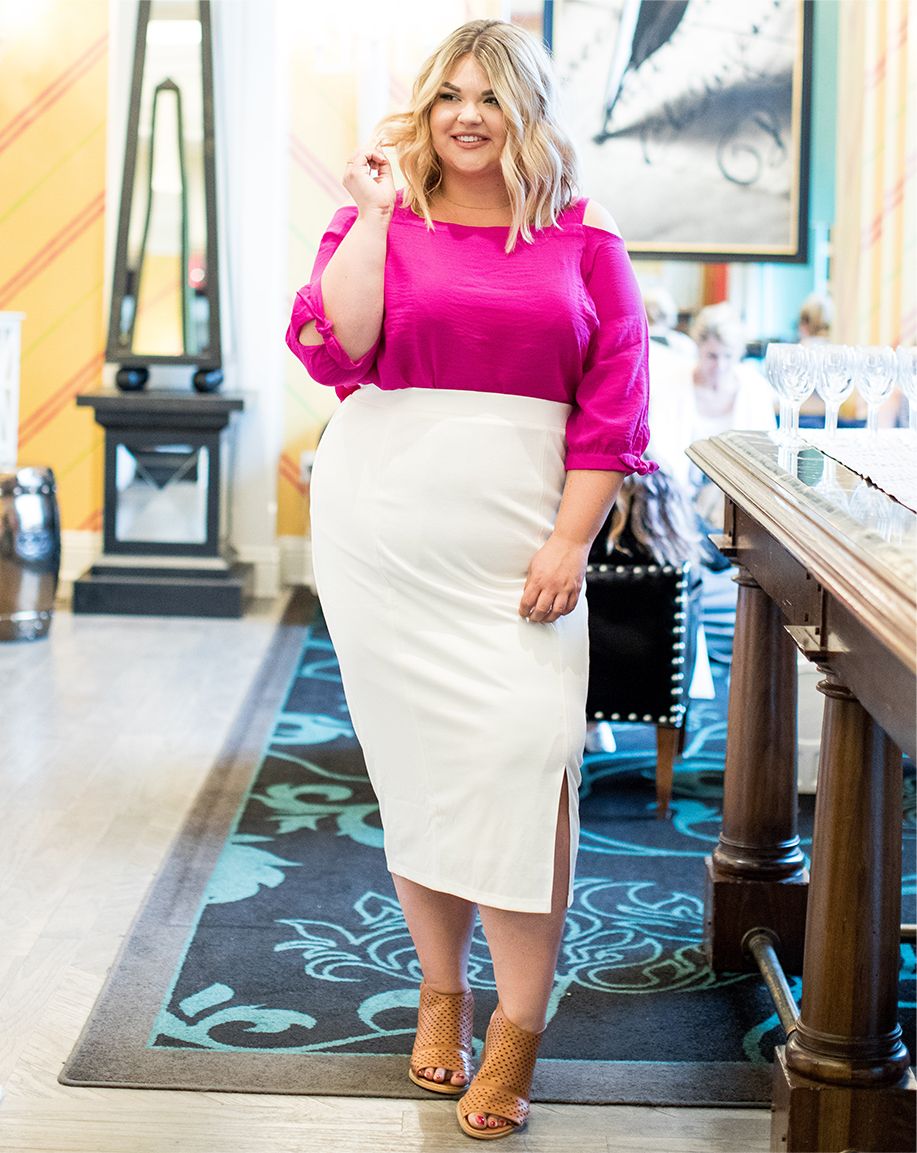 Jeniese from
@jenesaisquoithe
makes her true blues pop
against the backdrop
of a beautiful
South Street mural.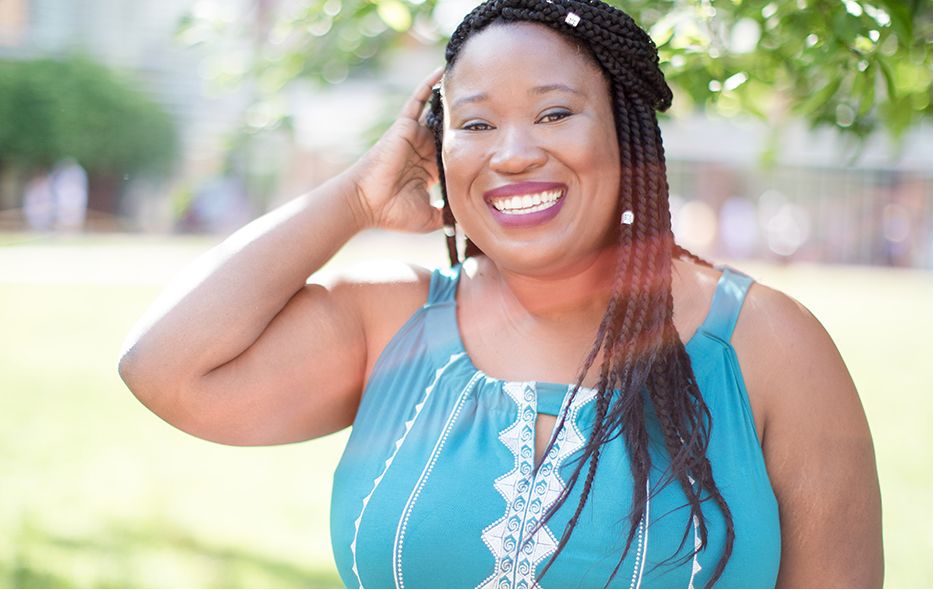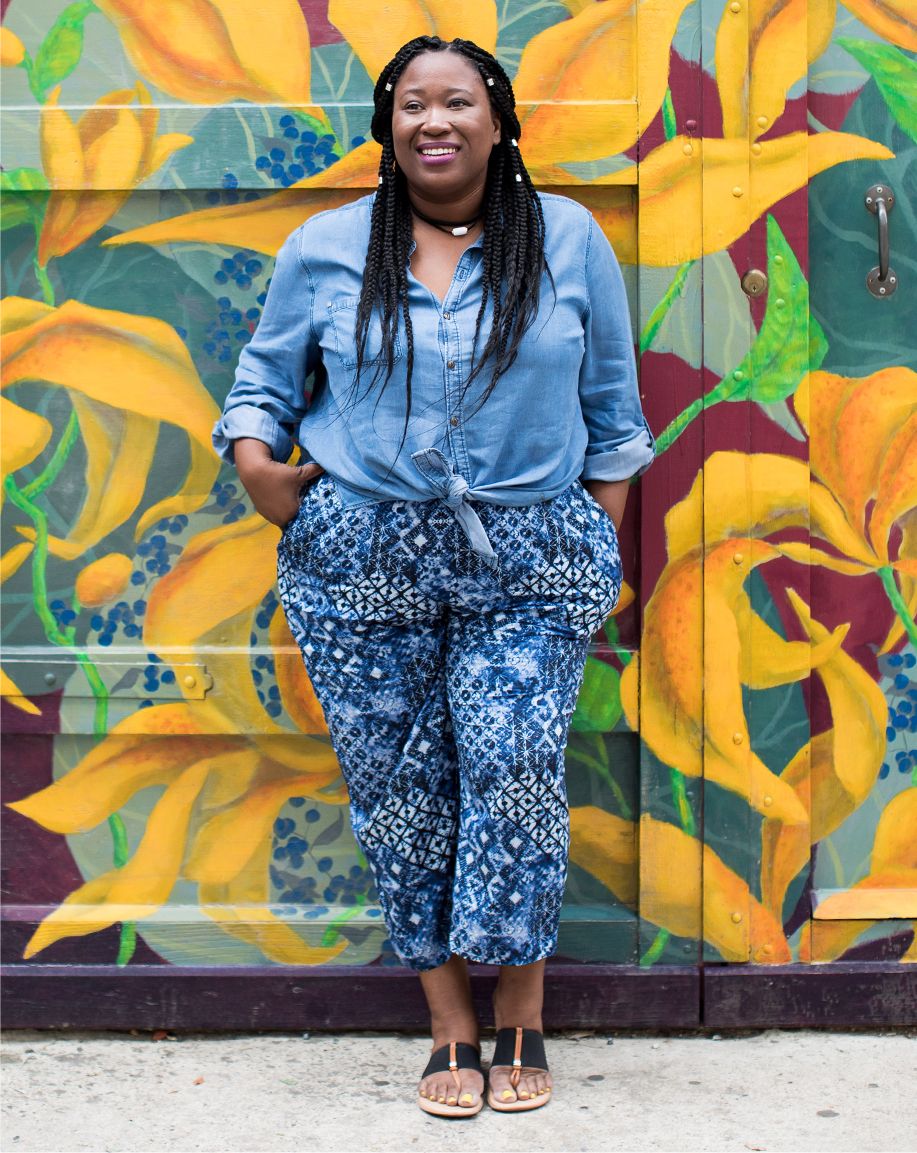 Summer picnic, anyone?
Sandra from
@LaPecosaPreciosa
takes a stroll in the park
in our bandanna print dress.