Catch some waves
with Sarah from @Curvily.
A light tank and cargo capri
are all you need for a
morning boat ride.
Sandals: optional.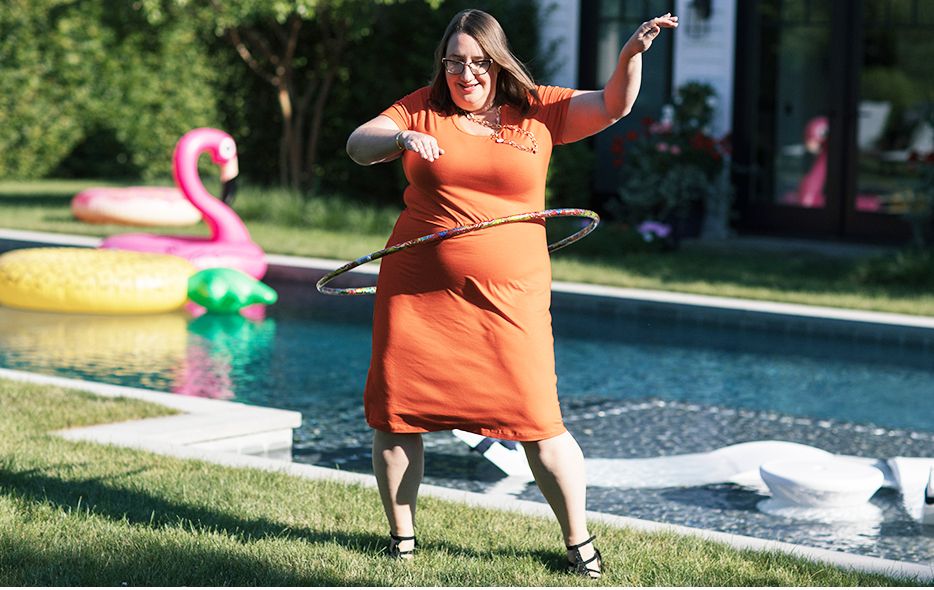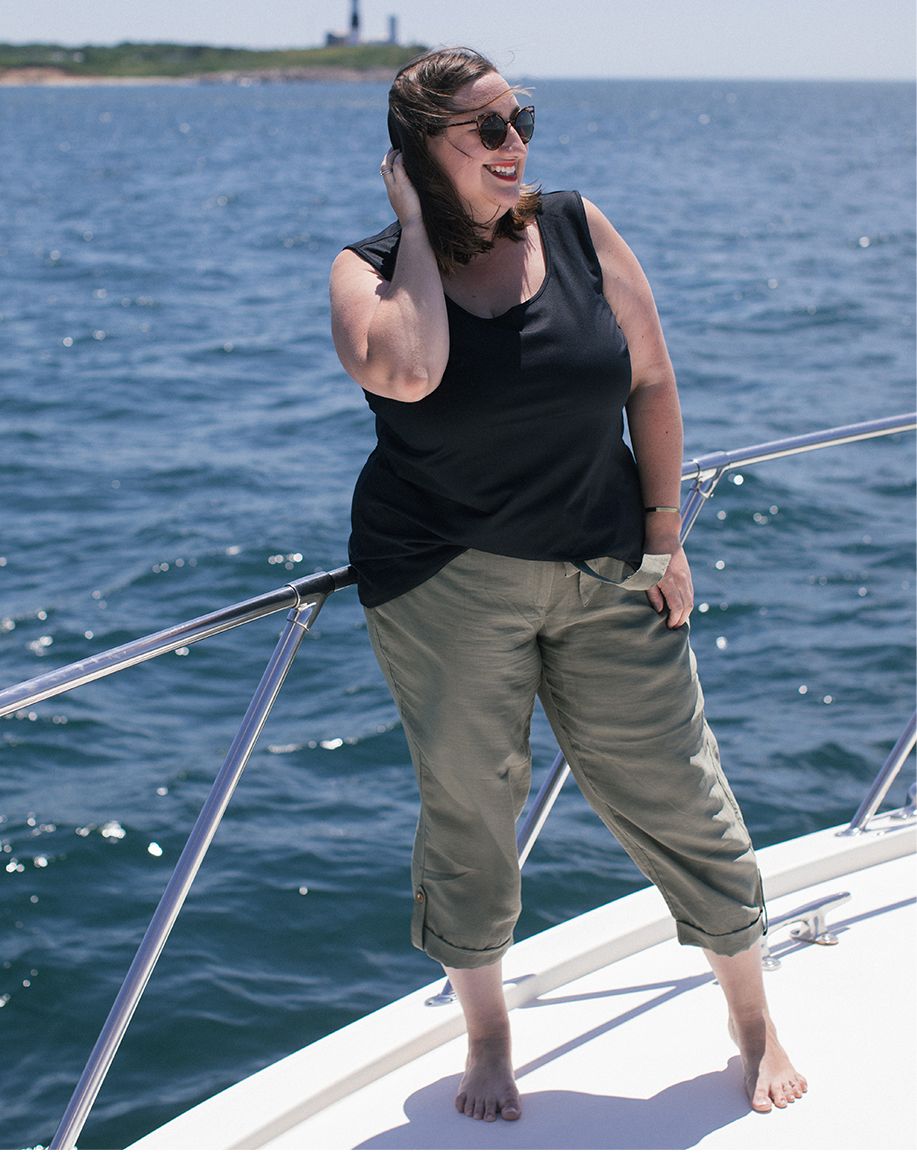 Hit the town
with Tiffany from
@LaceNLeopard.
(Our Hourglass Dress
certainly lives up
to its name!)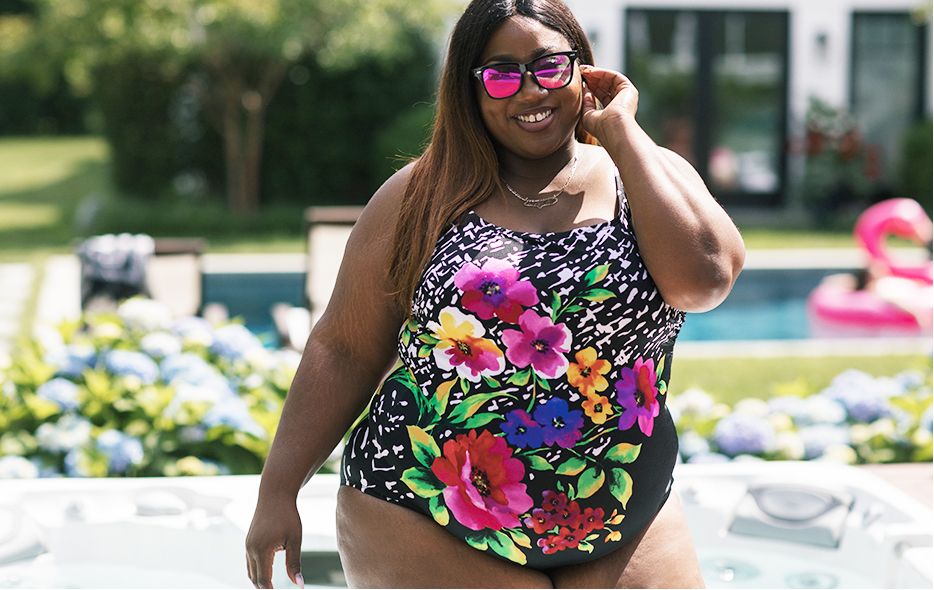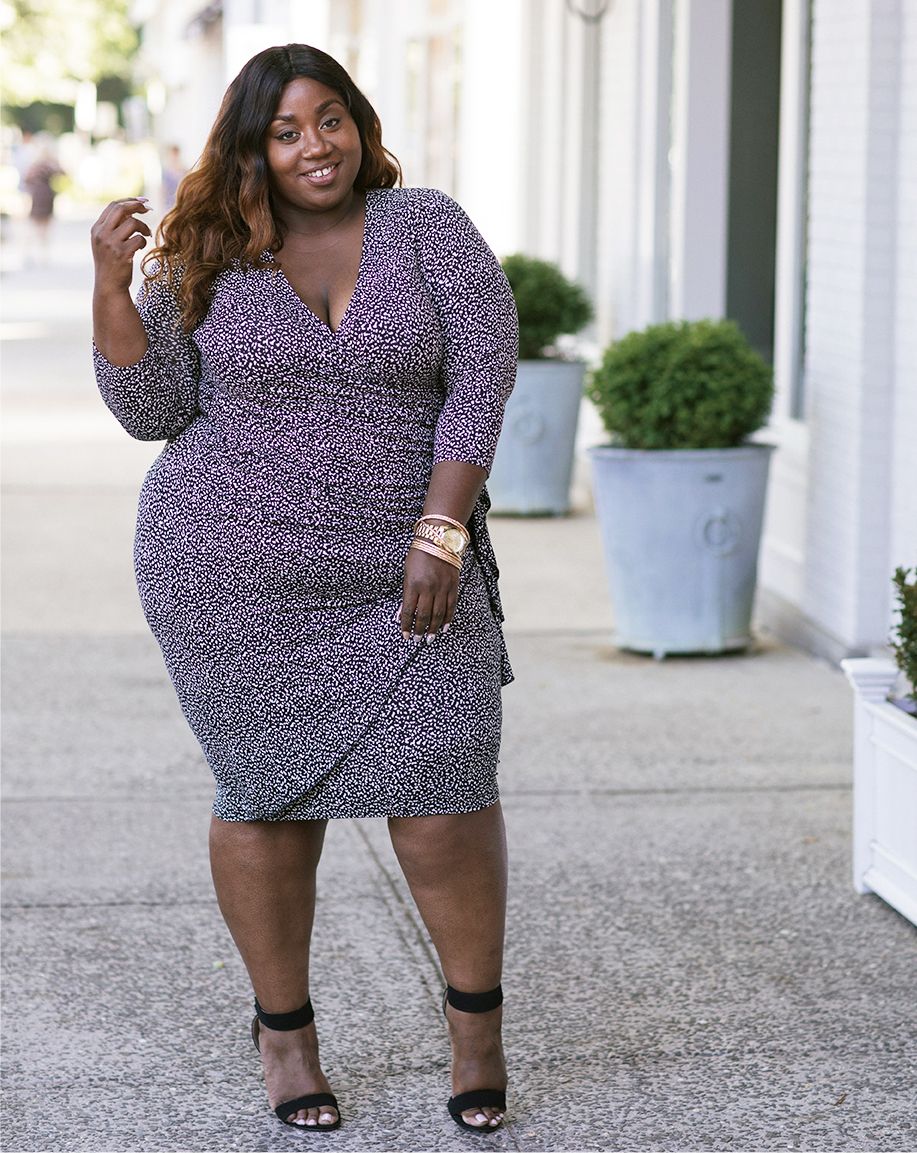 Spend your Sunday
at a backyard barbeque
with Meaghan from
@LittleLimeDress,
who keeps it light and white
in this airy gauze dress.