All aboard!
Jessica from
@ThisIsJessicaTorres
keeps it free and easy
in this cold-shoulder dress,
as she heads out on a riverboat tour.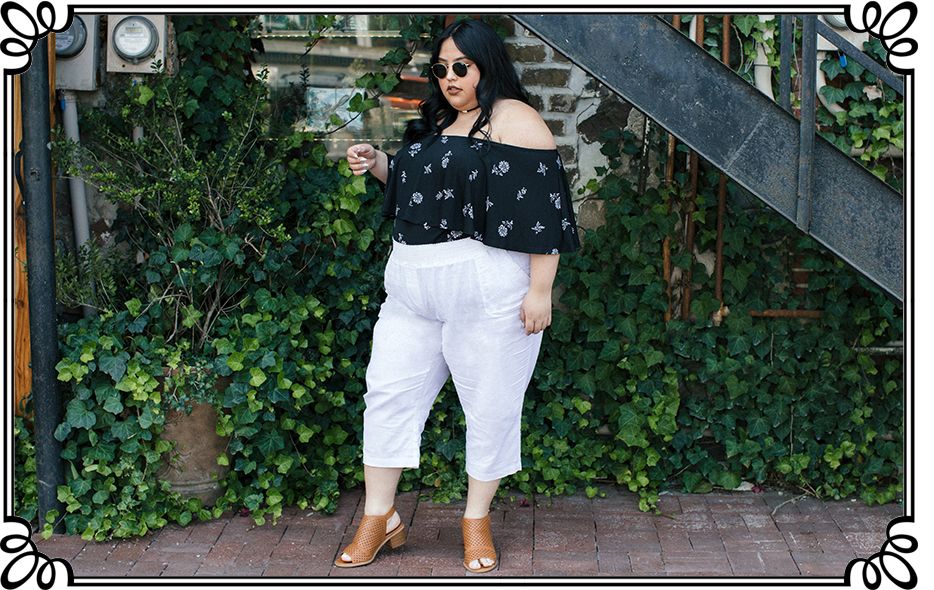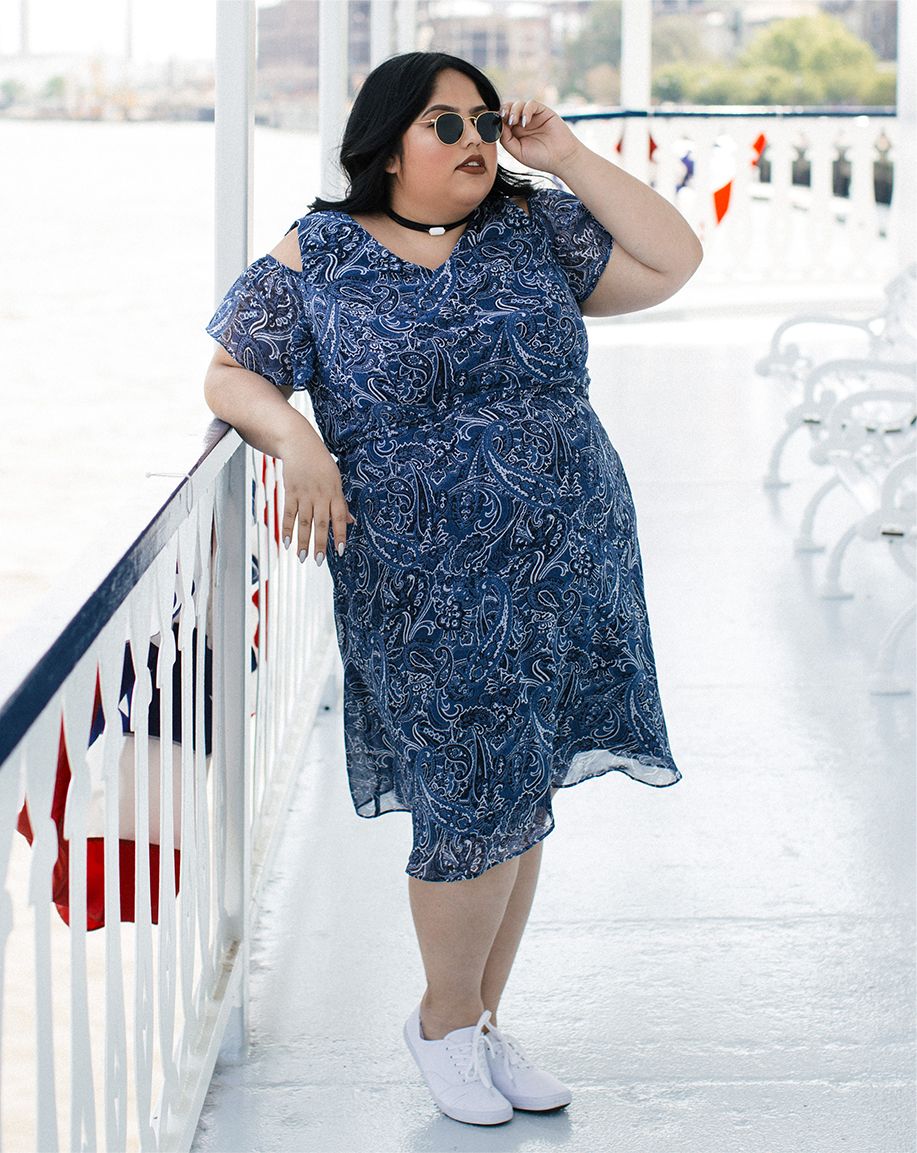 Two beauties in one:
Jezra from @Jezra_M
poses in our tie-dye maxi
on Jones Street:
nicknamed the prettiest
street in America.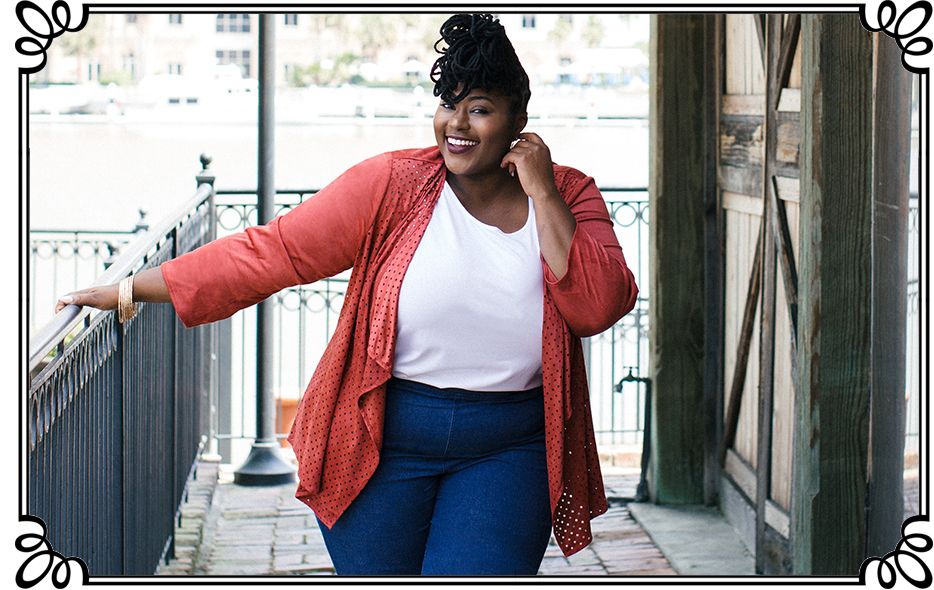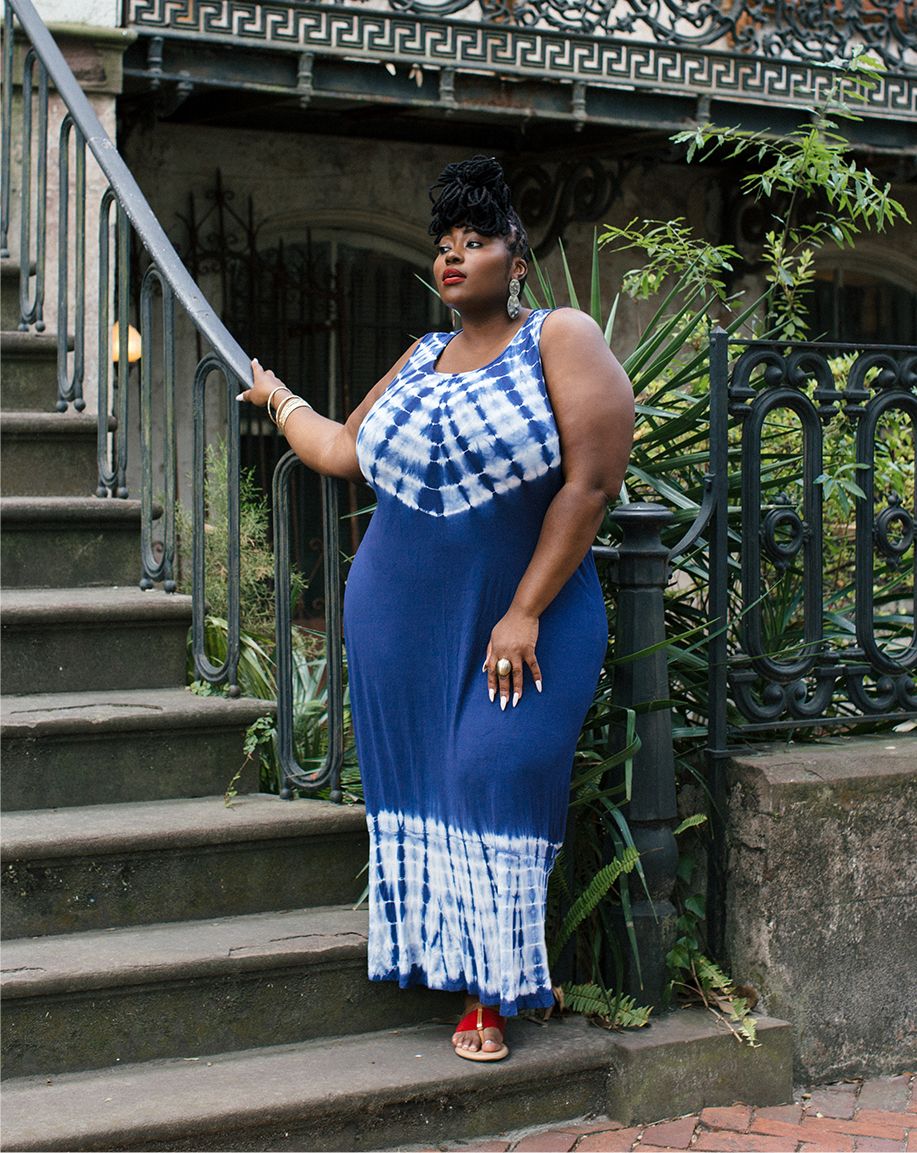 Jennifer from
@Jennifer.Buckingham
wears our Americana dress
as she prepares to whip up
some traditional soul food recipes.