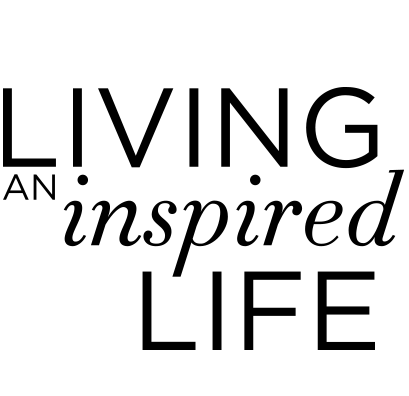 We love to hear about women who follow their hearts,
face their fears and make things happen.
So we invited five inspiring women to join us for a
styling session and share their stories.
We love to hear about women
who follow their hearts, face their
fears and make things happen.
So we invited five inspiring
women to join us for a styling
session and share their stories.
Barbara Coyle
Small Business Owner, Scientist, Environmentalist
Reading, PA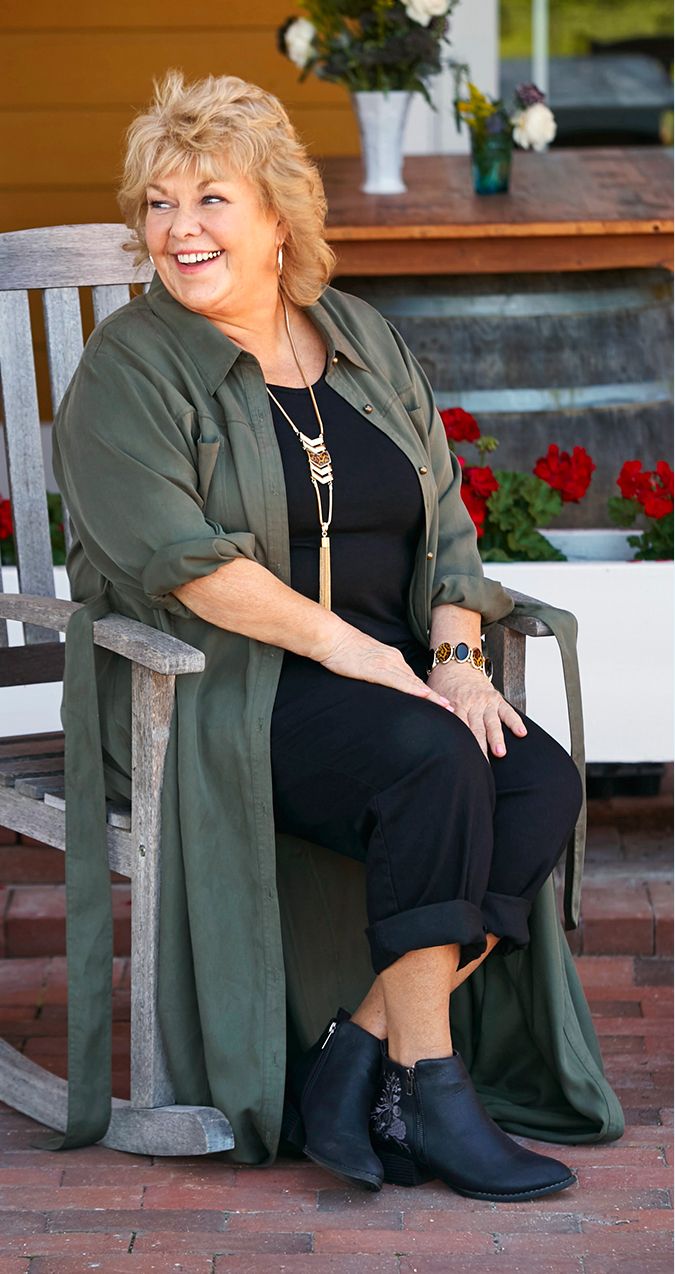 Having grown up in the family business in her hometown of Reading, Barbara is now the owner and operator of an environmental testing laboratory that specializes in waters and soils. Founded by her father in 1952, the lab serves towns, businesses and homeowners in the Philadelphia area and employs over 50 people.
ON BEING A WOMAN IN BUSINESS
"In the beginning, I had to take a man with me to meet with clients, in order to be taken seriously. Thankfully, that's changed."
PROUDEST MOMENT
"Definitely when my parents asked me to take over the family business."
FAVORITE QUOTE
"'Slow and steady wins the race,' from Aesop's Fables."
INSPIRED BY ...
"Family. They've inspired me through the years. Both my parents and siblings, and my children."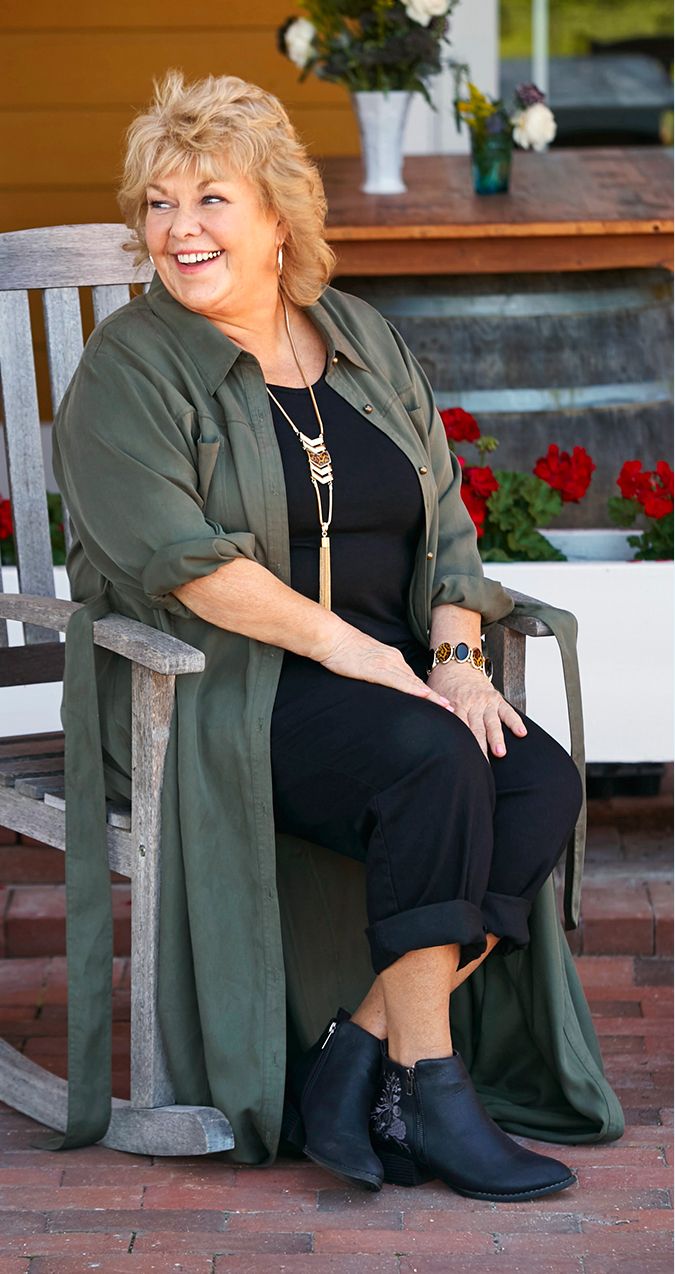 Valerie Sagun
Influencer, Author,
Yoga Practitioner at Big Gal Yoga
San Jose, CA
Self-love through yoga. This is Valerie's message to women everywhere. Her focus on body positivity though yoga has inspired more than 150,000 Instagram followers. She believes that with determination, motivation and patience, anyone can practice yoga. It's all about learning to love yourself physically and mentally, and listening to your body.
LESSONS LEARNED FROM YOGA
"You can't rush or force things. You have to let things naturally happen and go with the highs and lows of the journey with dedication."
WHY SHARE YOUR PRACTICE ON INSTAGRAM?
"I was just doing it for myself to visually see my yoga practice and I stumbled into the body positive movement. I learned that I could be a big person of color doing something physical without focusing on weight loss. My practice is my own, but it has become even more than just myself."
INSPIRED BY ...
"Teachers. Teachers of all kinds do so much for the future of this world."
Nilda Aponte
Educator, Advocate, Community Leader
New Haven, CT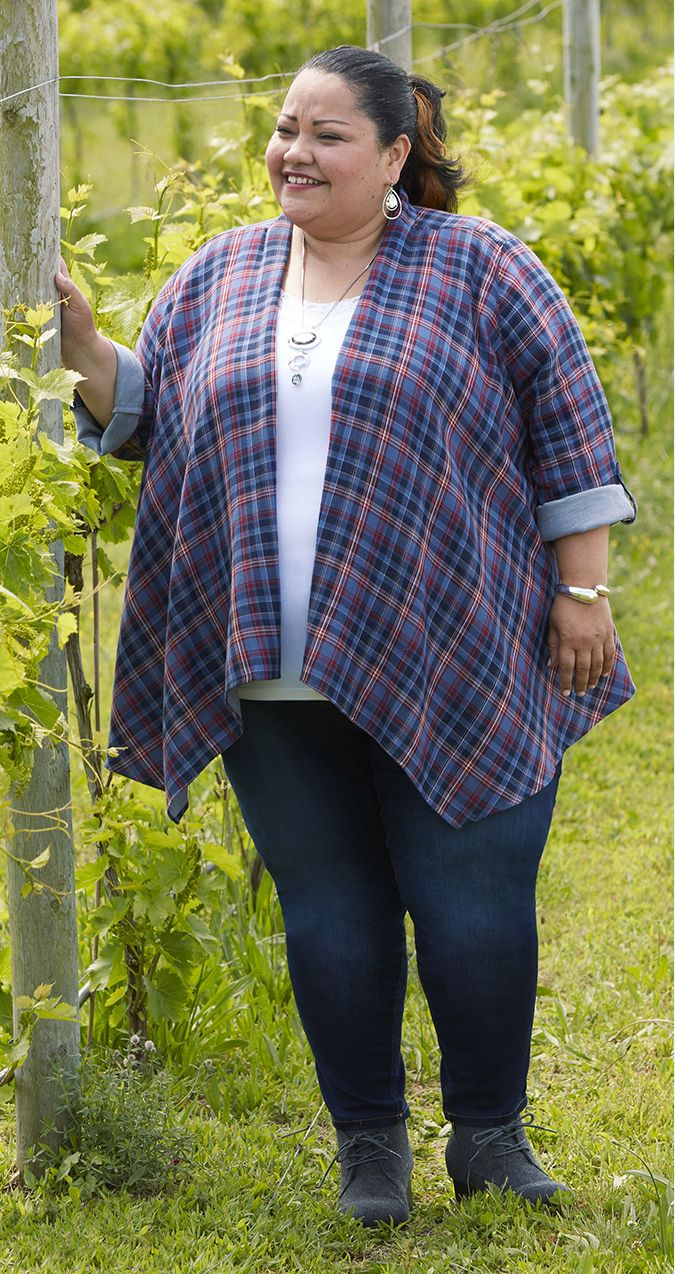 As an active member of her New Haven community, Nilda has served in numerous advocacy organizations and received awards and special tributes for her service, dedication and leadership. She has learned to use her voice to encourage, empower and motivate women to reach their full potential — and see themselves as leaders.
GREATEST PERSONAL CHALLENGE
"Fear of not being good enough. I didn't see myself as a leader before coming to New Haven."
ON SERVICE TO OTHERS
"I'm most proud of my service to others when I see parents speak up and advocate for their children and their rights."
WHAT MOTIVATES YOU MOST?
"My children and the passion for justice."
INSPIRED BY ...
"Love. With love, you can accomplish so many things."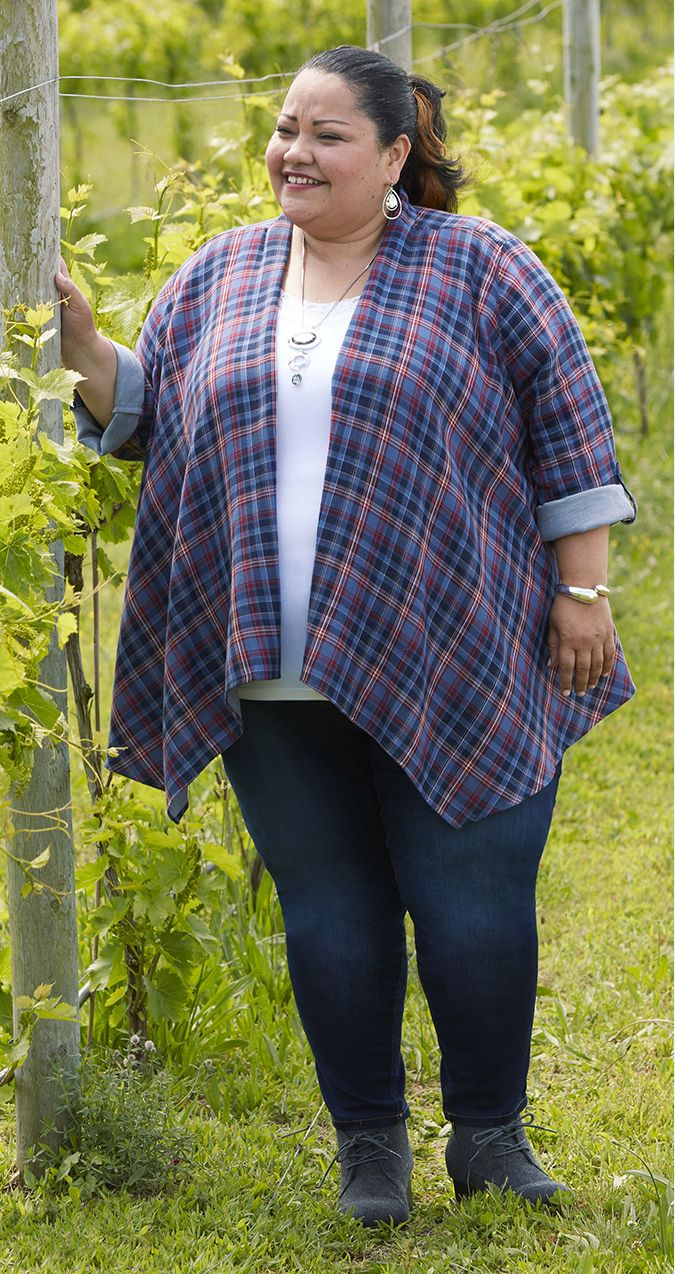 Zakiya Kyles
Personal Development Coach,
Blogger, Columnist
Monroe, LA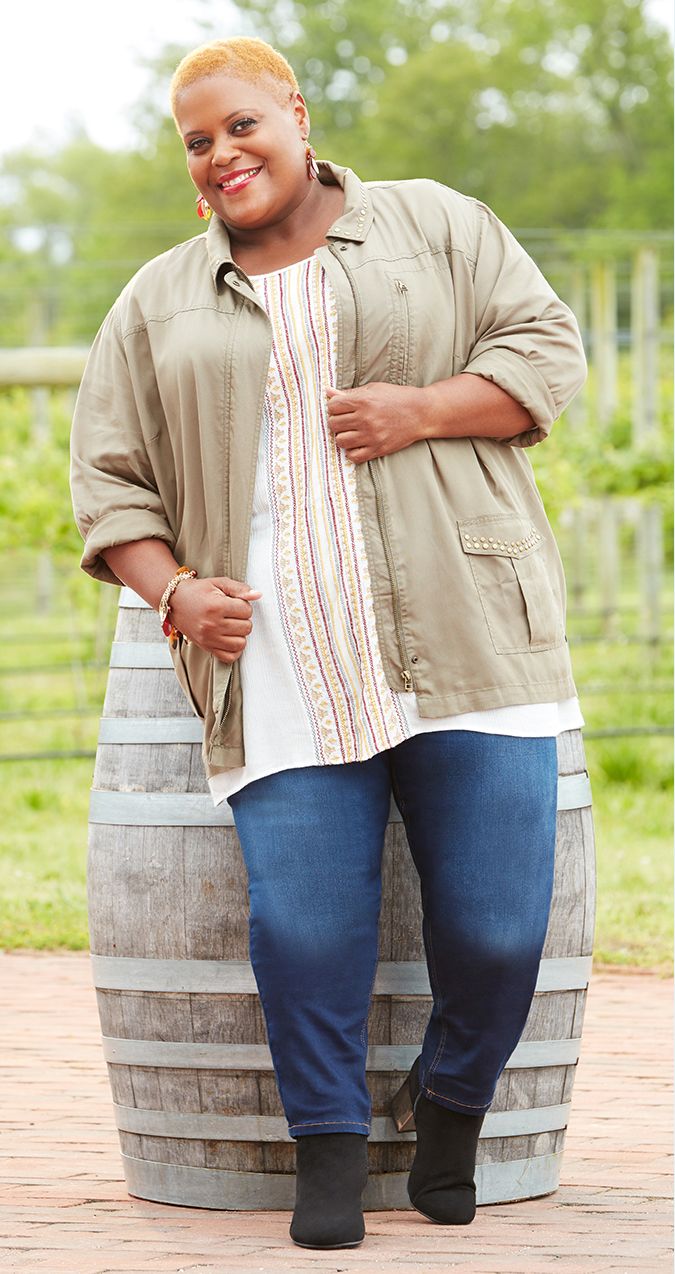 As the founder of a personal development organization for women and girls, Zakiya devotes her life to empowering others. Through her blog and as a columnist and contributor to local magazines, Zakiya has found her true calling. With passion, enthusiasm and wit, she encourages women and girls to be their best selves.
ON OVERCOMING OBSTACLES
"I take intentional action steps to do something, no matter how small or challenging the steps may be."
WORDS YOU LIVE BY
"To whom much is given, much will be expected. To whom much has been entrusted, even more will be demanded."
GREATEST SOURCE OF JOY
"Seeing the light bulb of purpose turn on in a person's life."
INSPIRED BY ...
"People. Seeing people overcome obstacles."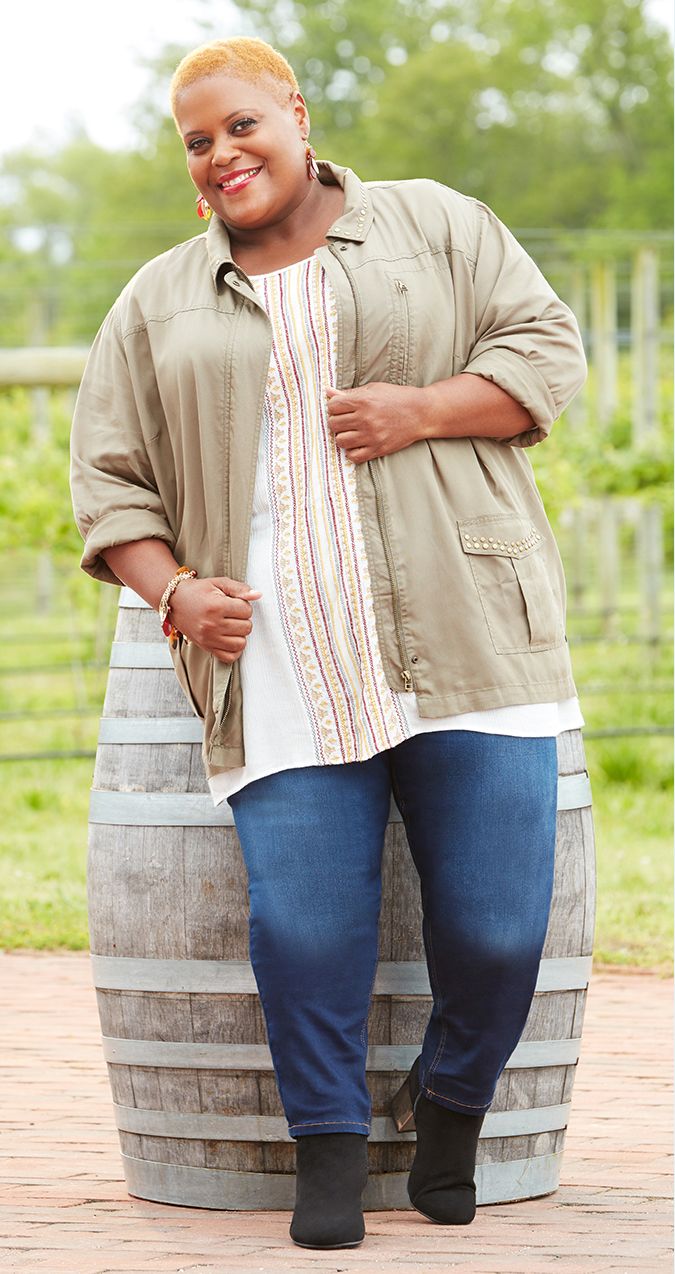 Kendall Rayburn
Mother, Blogger, Animal Rescuer
Detroit, MI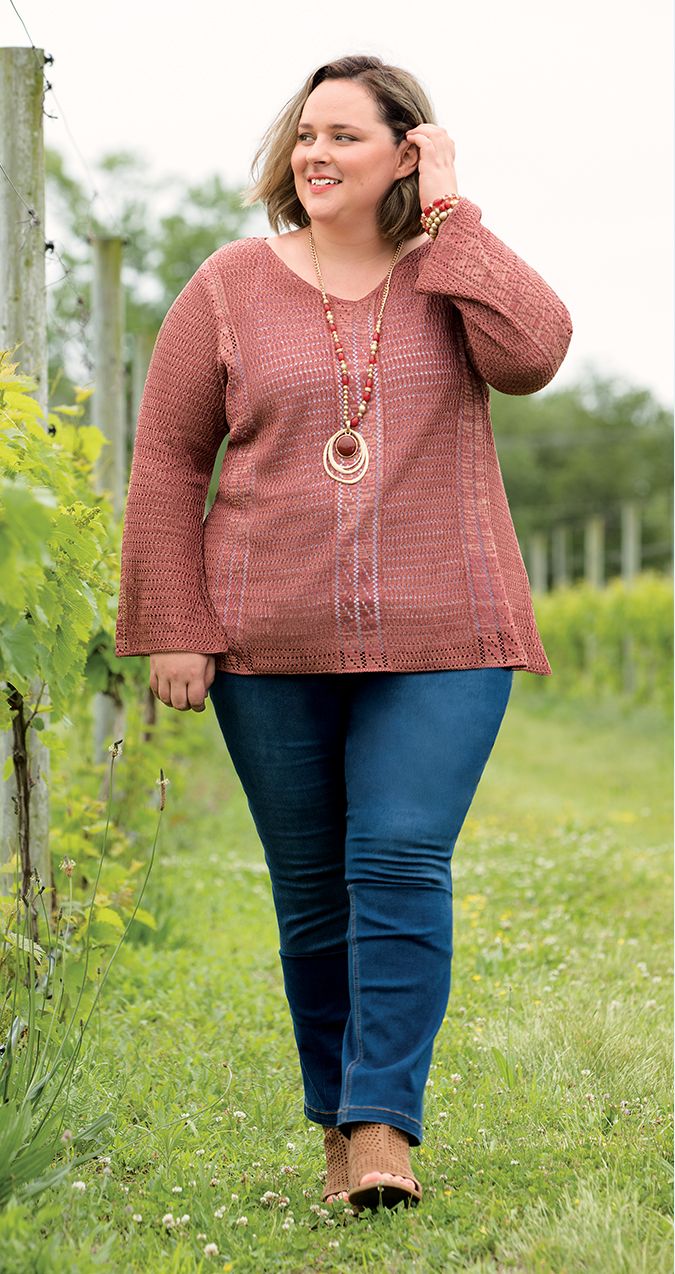 Kendall is a stay-at-home mom on a mission — to share the joys, challenges and triumphs of everyday life through her blog, kendallrayburn.com. As a mother of two young boys with special needs and a woman dealing with a chronic illness, Kendall tells her story with grace, humility, fortitude and a sense of humor.
PHILOSOPHY OF LIFE
"Follow your passion. Do something that makes your heart full."
HOW HAS RAISING A CHILD WITH AUTISM CHANGED YOU?
"My son makes me appreciate the small moments in life. He struggles, but he just never gives up. And it makes me want to be just like him."
GREATEST SOURCE OF SATISFACTION
"I've always loved to write and I could always lose myself in writing. I love that I can support my family by doing something I'm passionate about."
INSPIRED BY ...
"Family. My kids, my husband ... they're my heart."