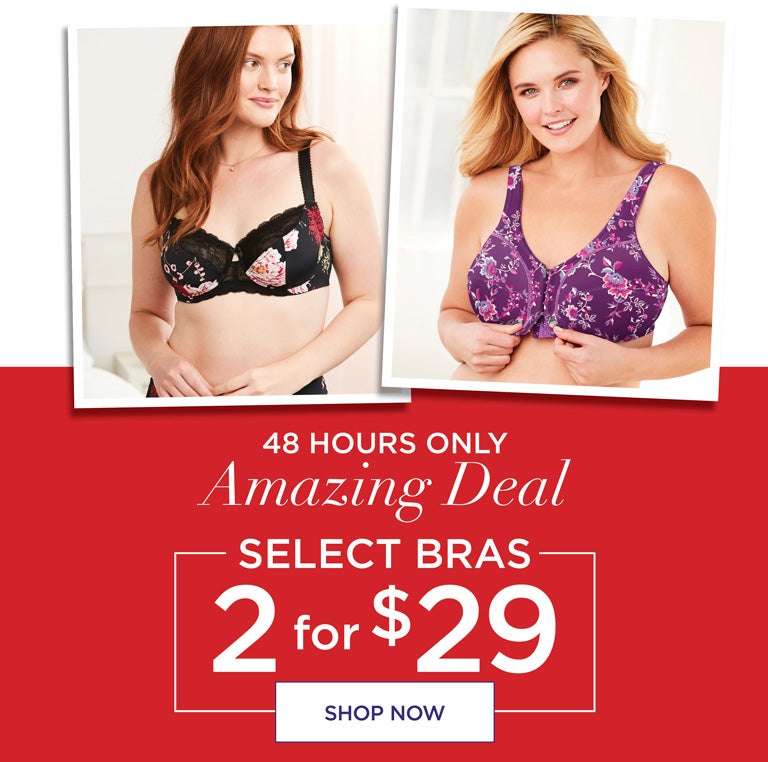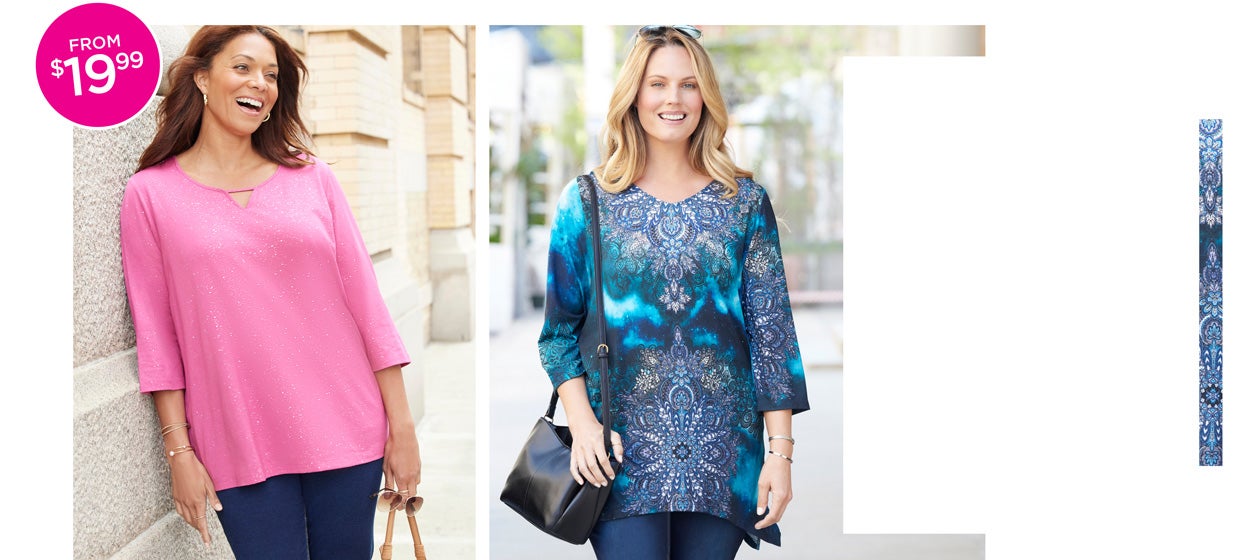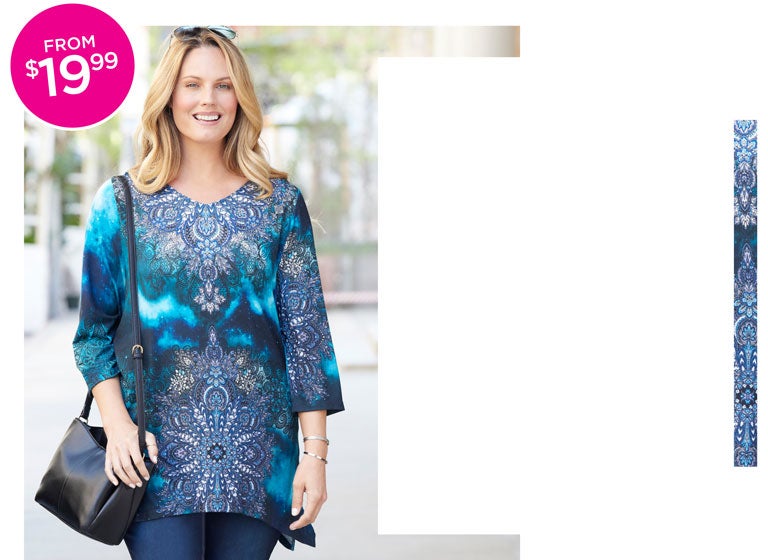 Outfit-Making
TOPS
UP TO
Want to look your
best from head to toe?
Take it from the top.
SHOP TOPS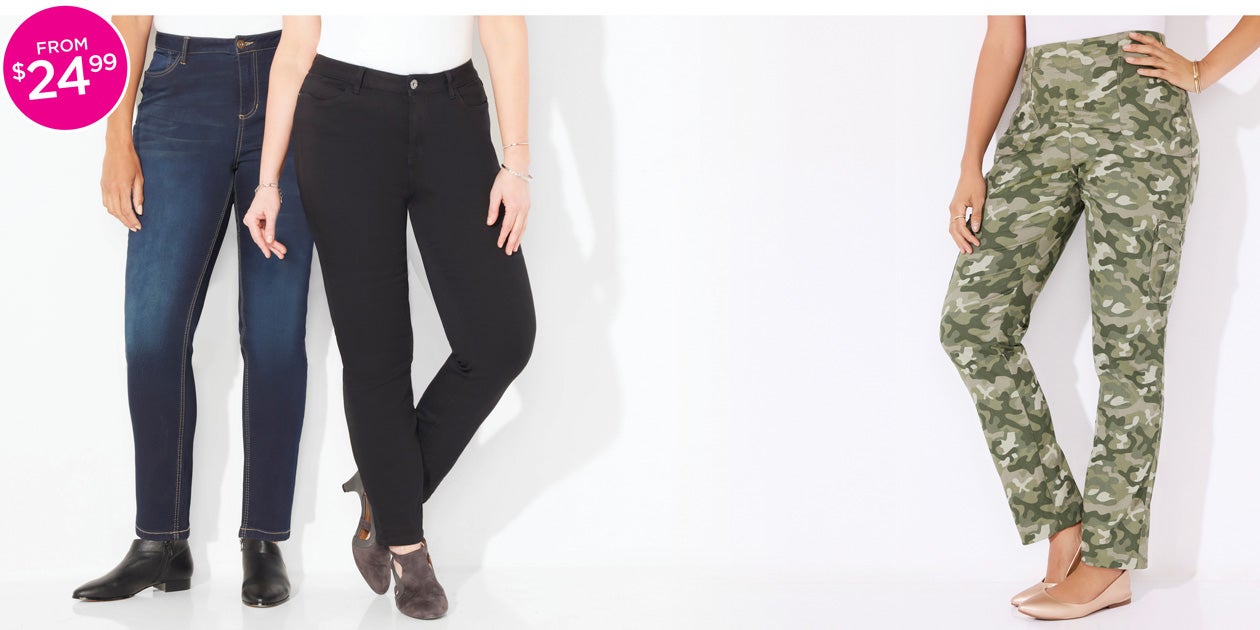 Best-Fitting
Bottoms
UP TO
The secret is in our
stretch waistbands and
made-to-move fabrics.
SHOP BOTTOMS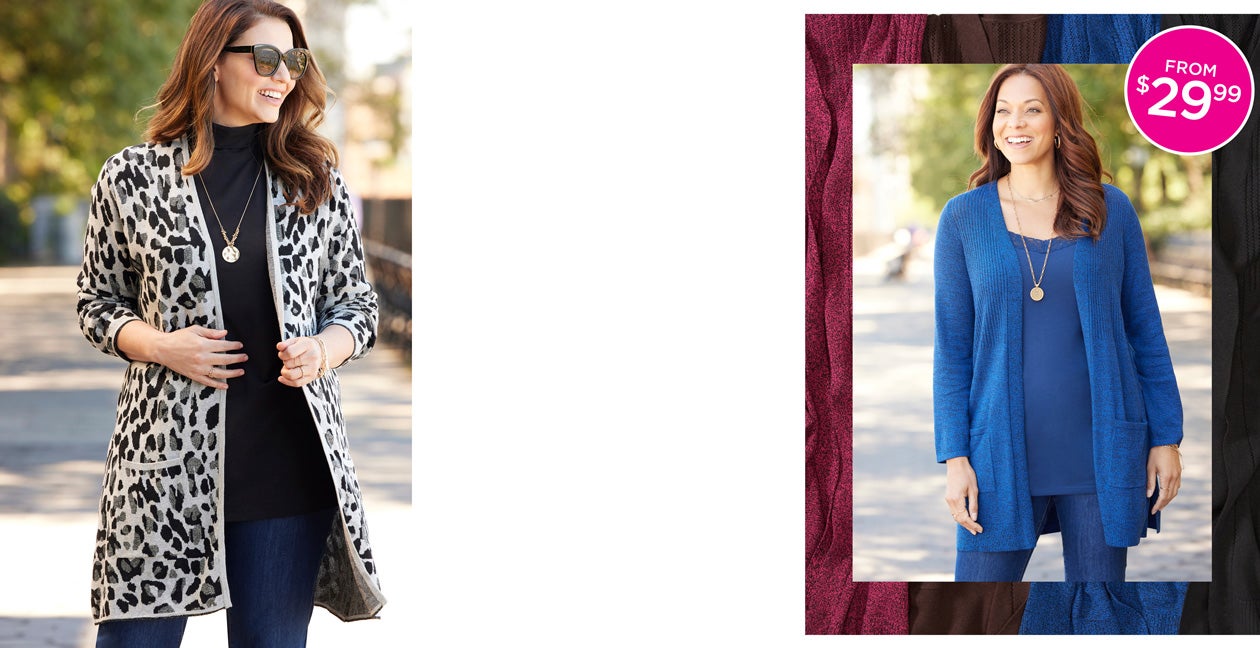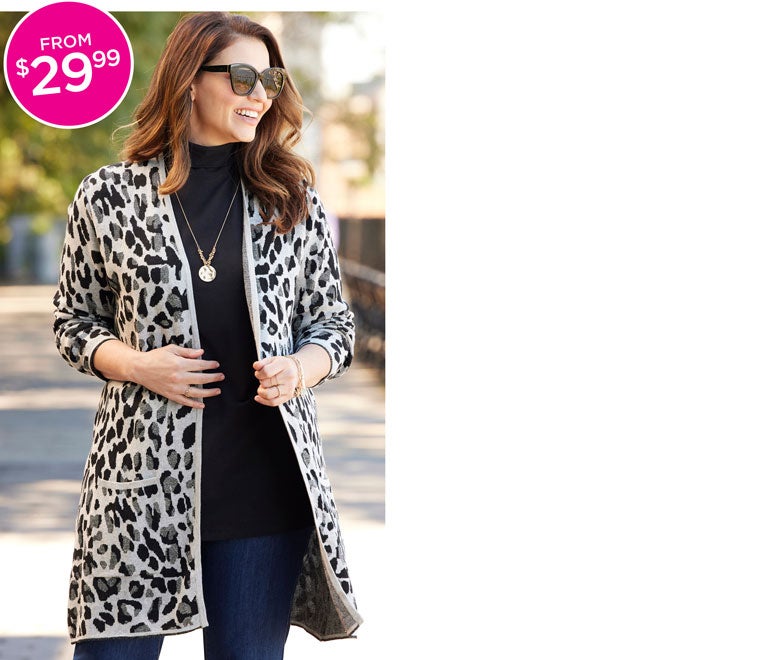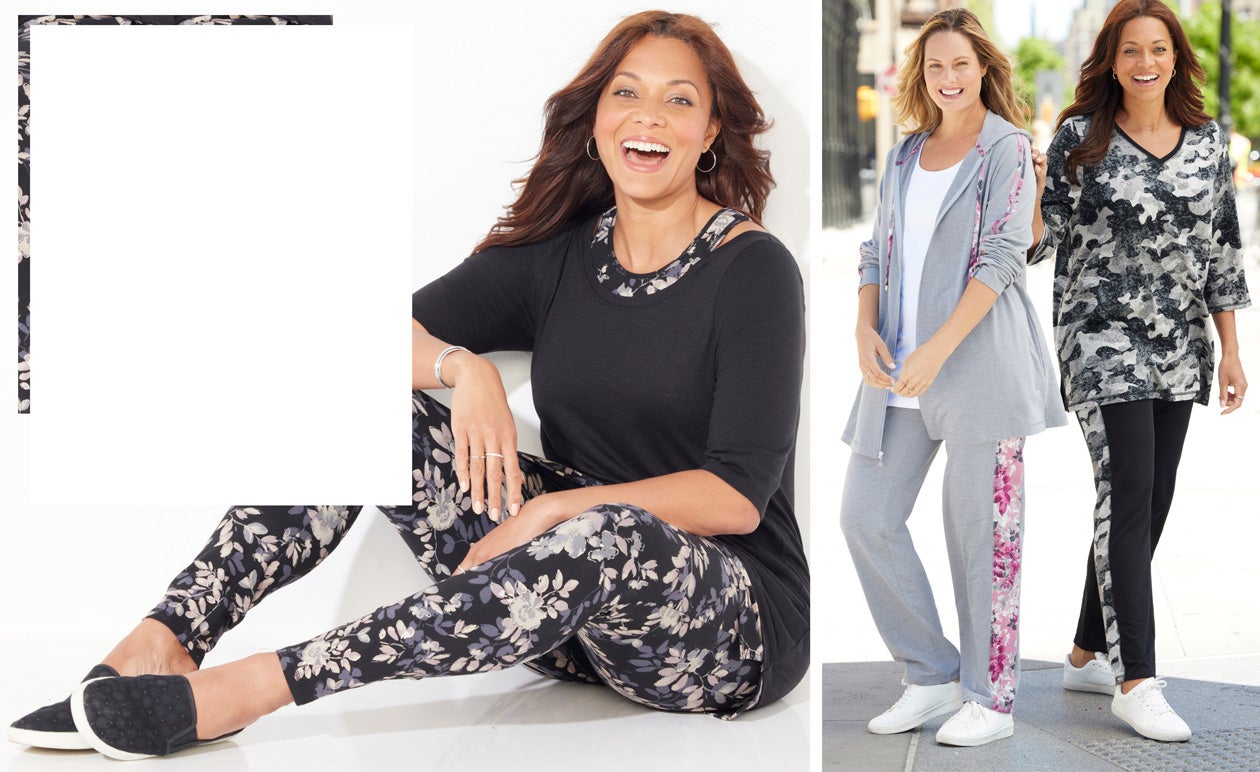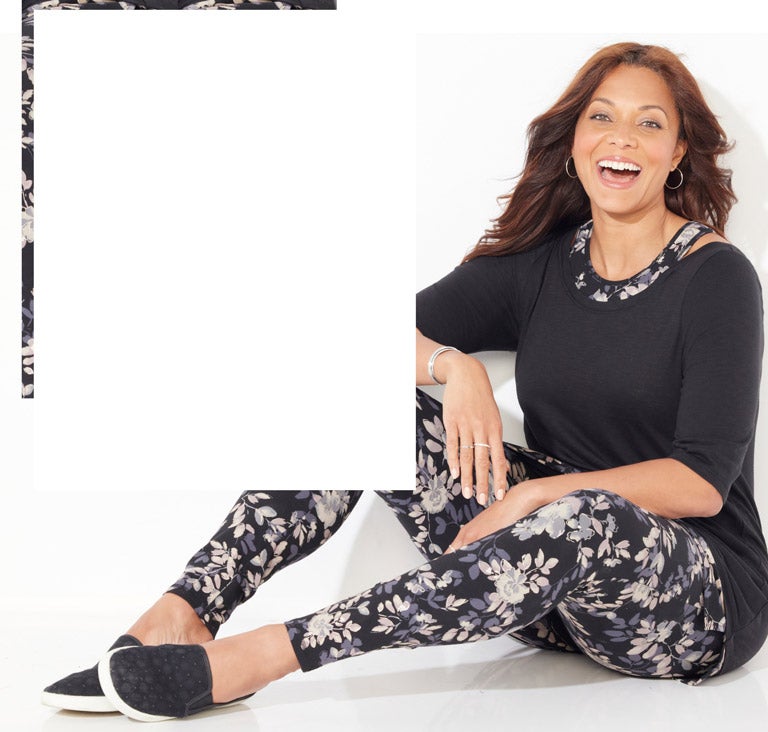 Relax!
In Bold New
Athleticwear
FROM
$2299
These feel-good favorites
now come in fresh fall
colors and prints!
SHOP AthleticWEar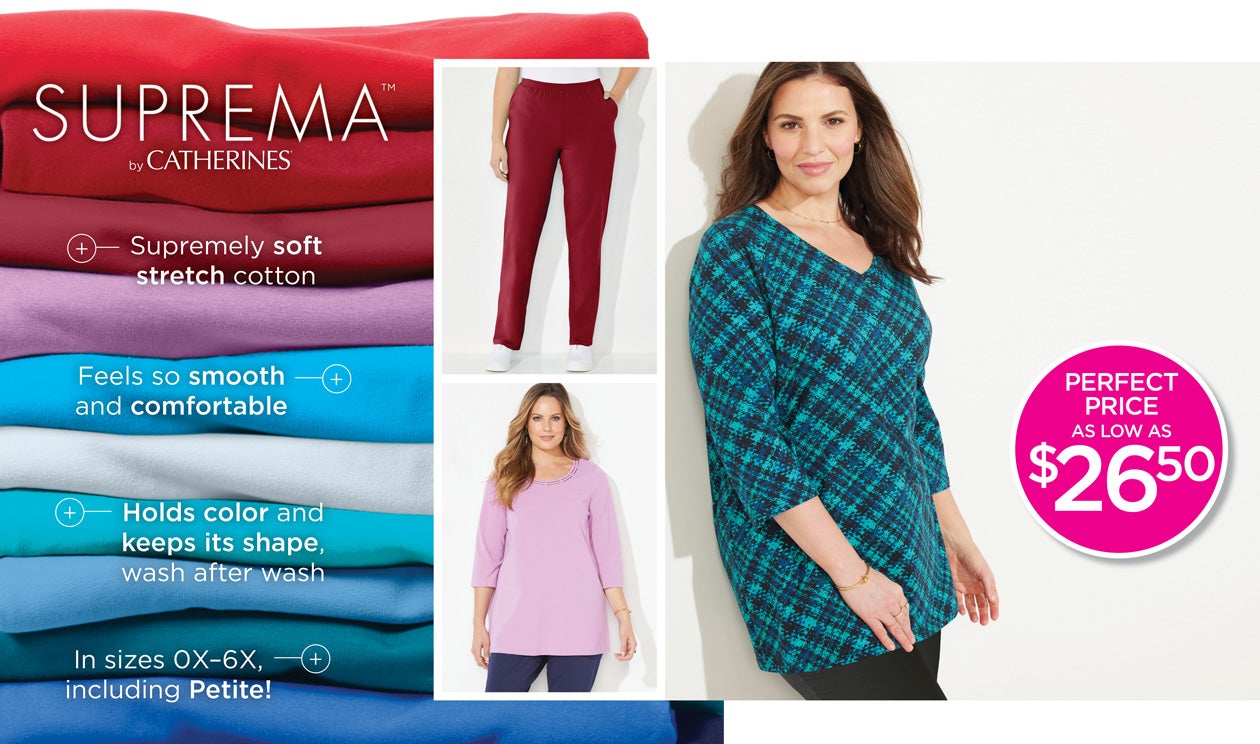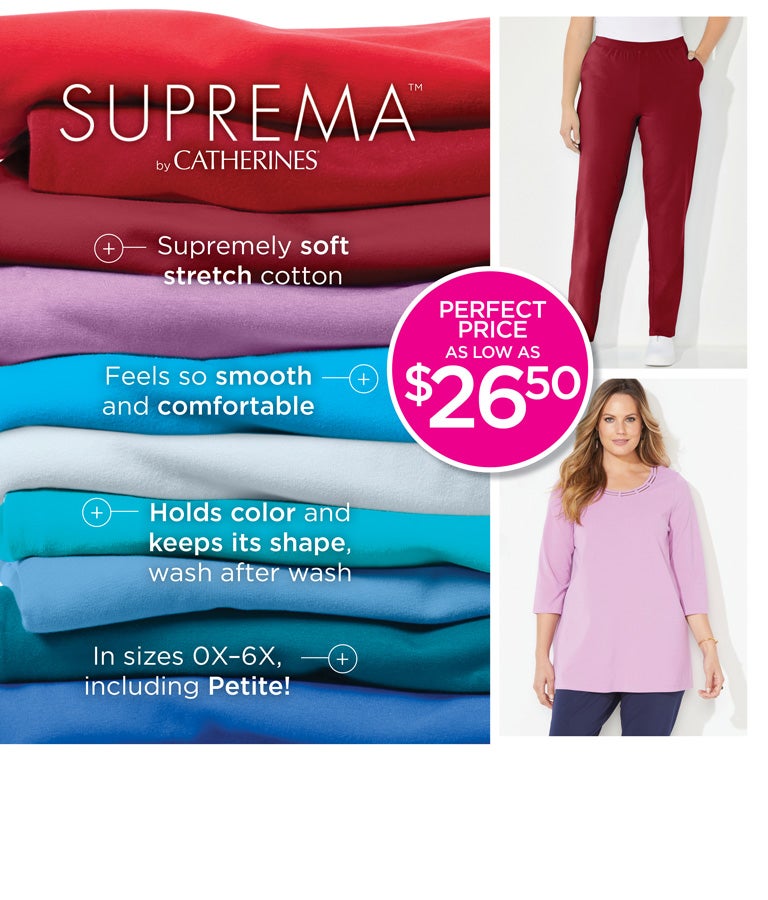 New!
Styles &
Colors
for Fall
SHOP NOW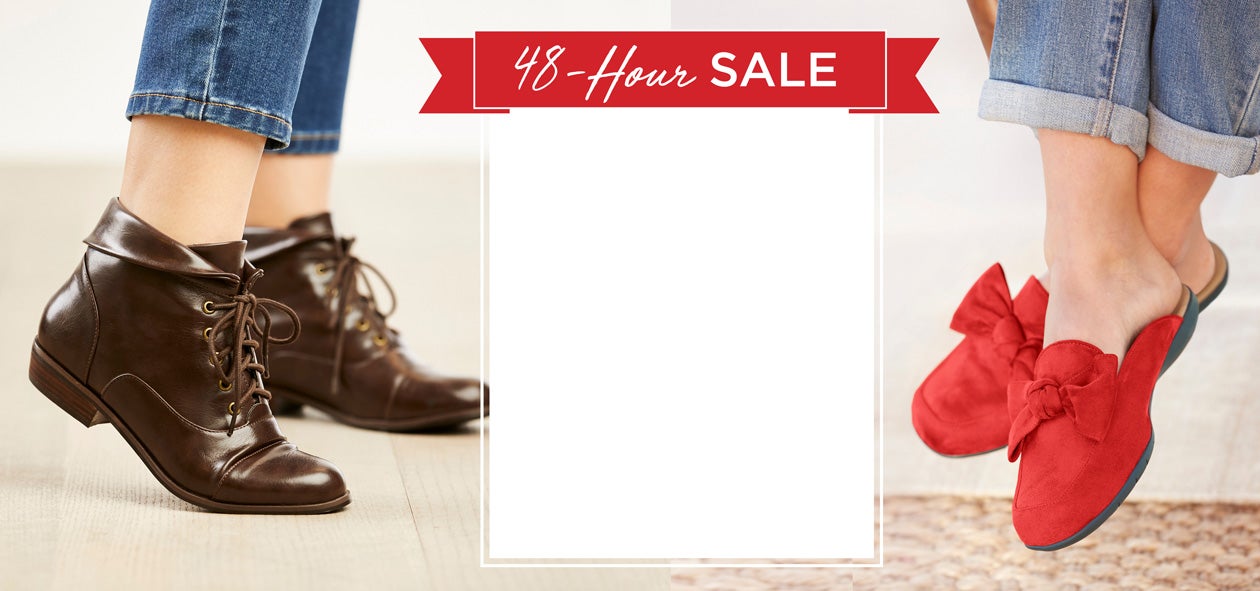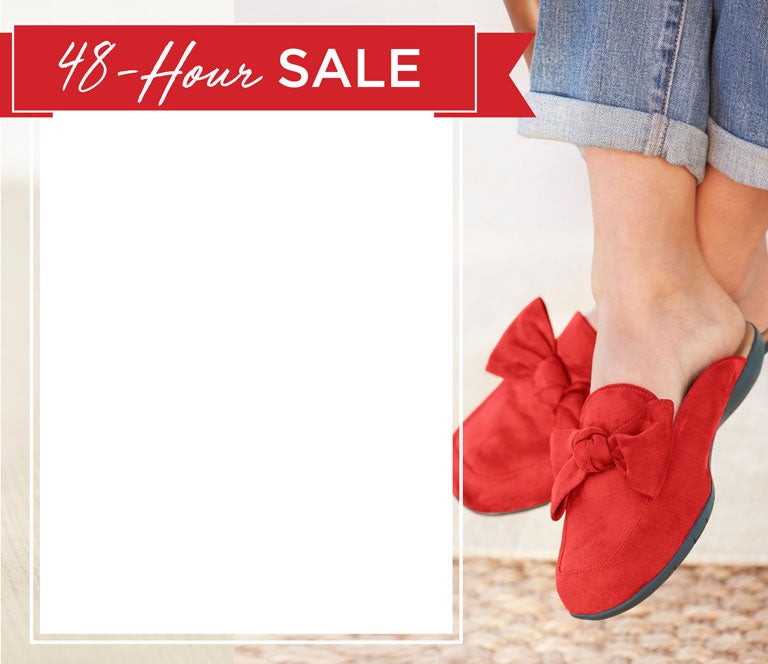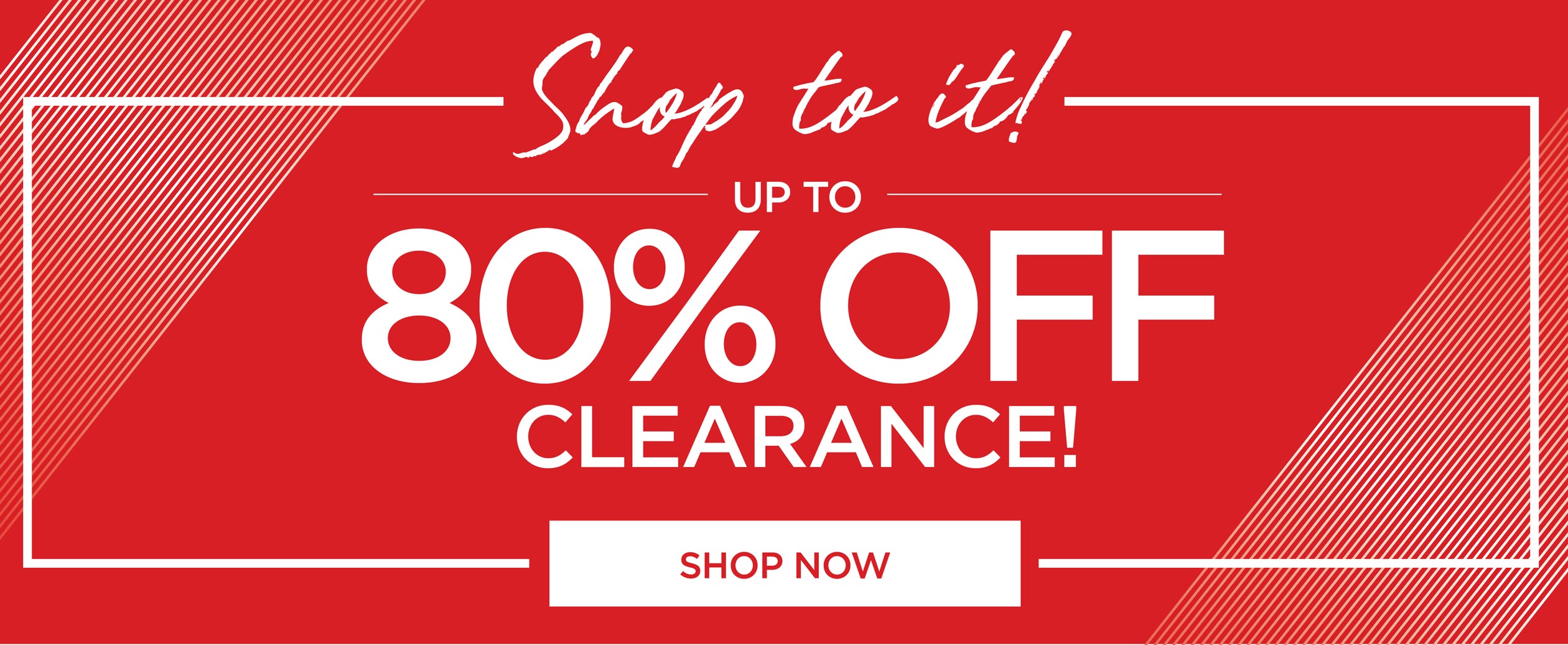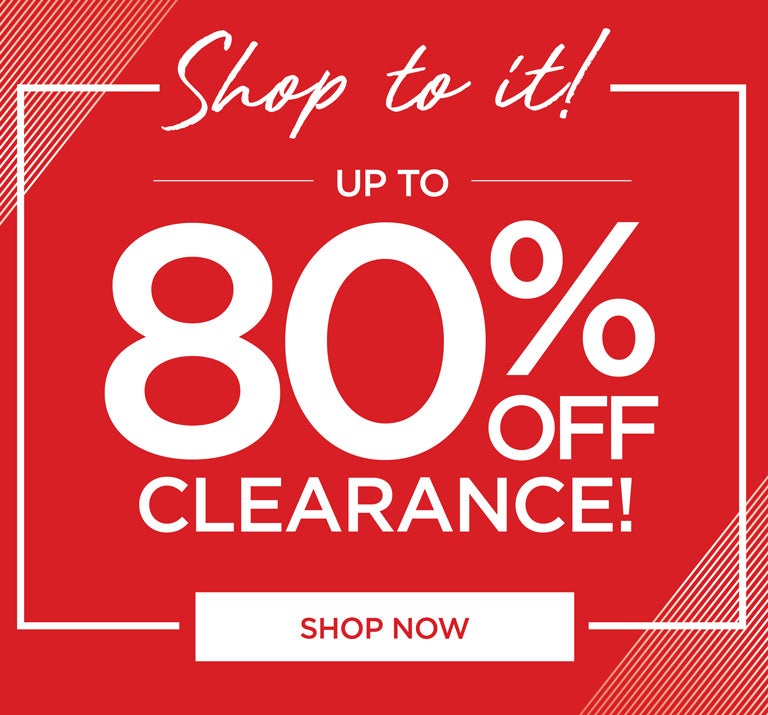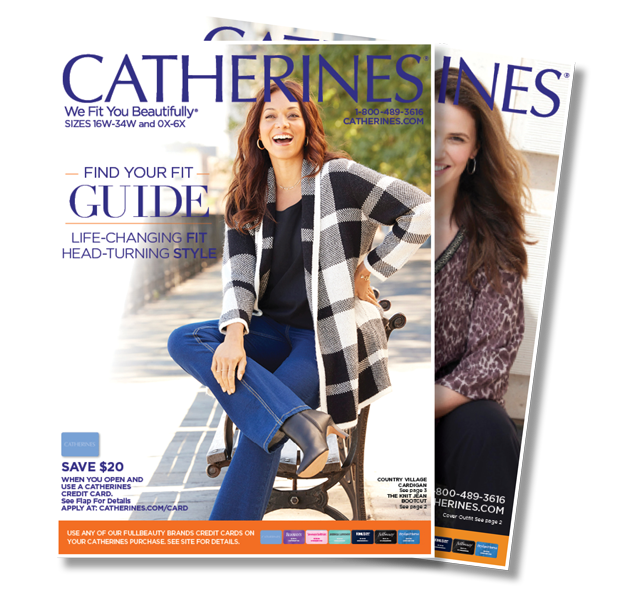 Fall Looks
Forever Loves
Visit catherines.com and
shop our monthly catalog.
JOIN OUR MAILING LIST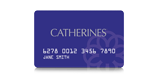 Don't forget you can use your Catherines Credit Card on all FullBeauty purchases!
LEARN MORE