Catherines
ABOUT US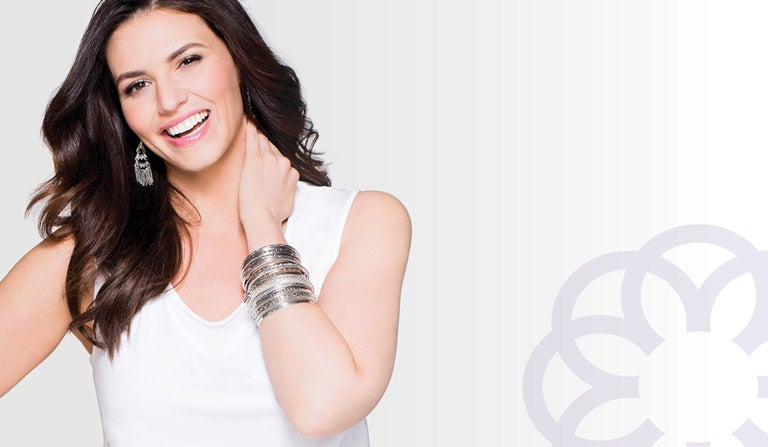 We Fit You Beautifully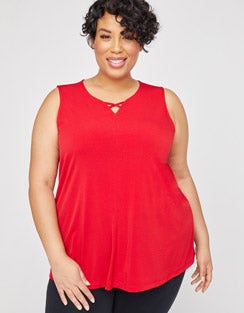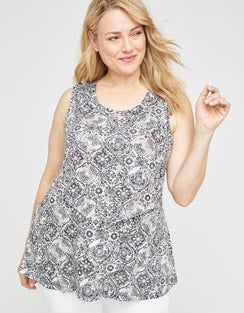 At Catherines, We Believe...
that you deserve to be recognized, valued and treated as our
number one priority.
That's why we obsess over every detail to
get things right. Everything we do, every thought we
have, every
decision we make, is all about you. We see you in every design
before we sketch it.
We hear you in every style before we create it.
Because at Catherines, we know you.
And we admire all that you are and all that you do.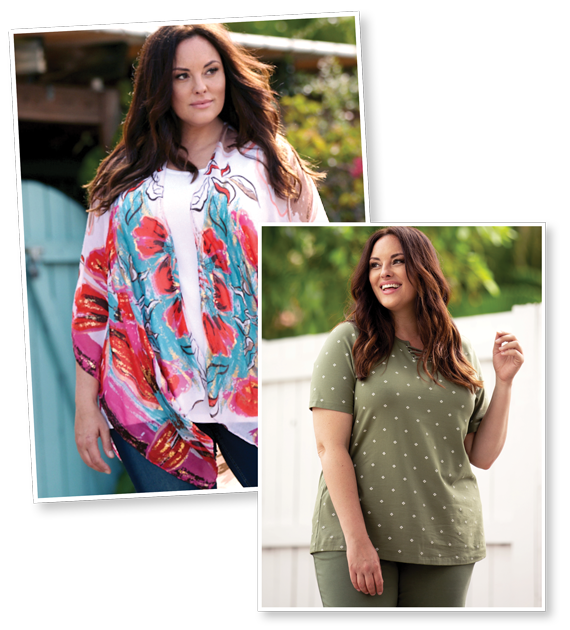 Although our stores have closed, we're still
here for you as part of the FullBeauty family
of brands. We want to help you bring your
wardrobe to life — with colors, prints and the
whimsical touches that make you smile. We
know that fit, comfort, quality and value matter
most. And we're always listening and learning
from you, making improvements, and staying
true to our ongoing brand promise:
We Fit You Beautifully.