2 GREAT DEALS ON 2
Best-selling Brands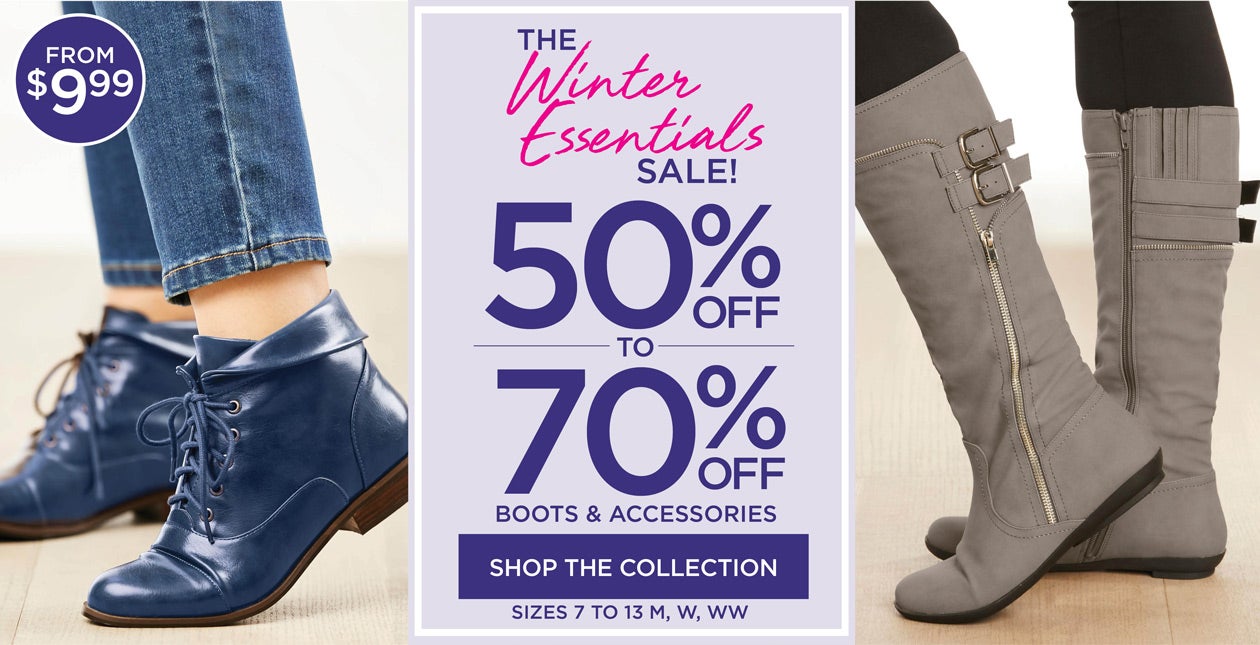 Outfits Made Easy
Sun's out... great summer style is on. And we've done the outfitting for you!
This way to paradise.

Save an
EXTRA 10%!
On top of sales and promotions
on every purchase of Catherines
styles, every day - including
Suprema®, Perfect Price &
Clearance!
Use your Perks discount on any Catherines
item at any FullBeauty store.
SIGN UP TODAY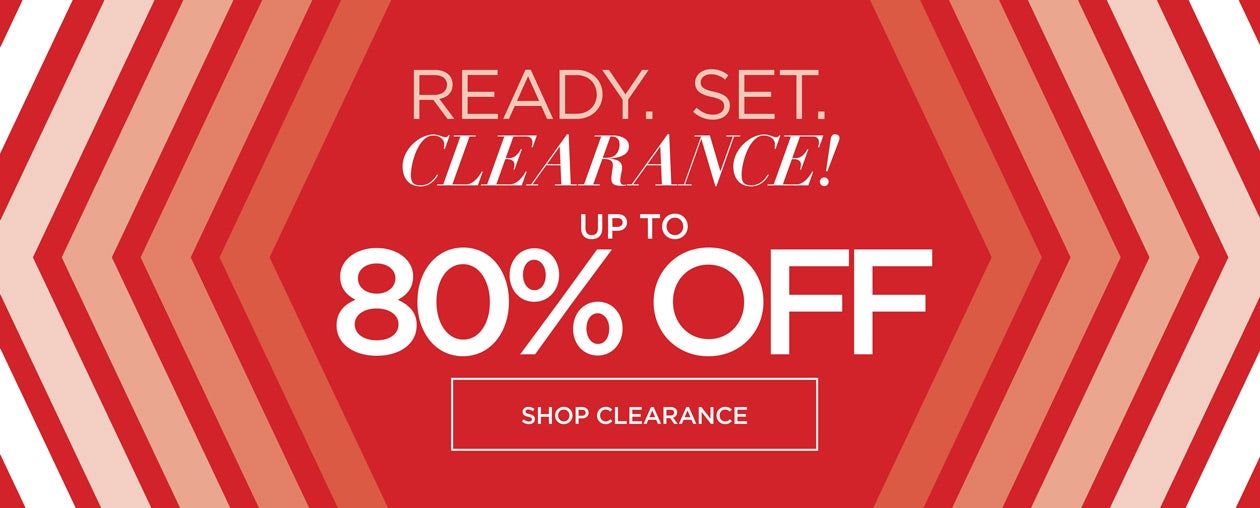 FIRST LOOK
at Spring!
Visit catherines.com and
shop our monthly catalog.
JOIN OUR MAILING LIST
Don't forget you can use your Catherines
Platinum Credit Card on all FullBeauty
purchases!
LEARN MORE