EVERYTHING YOU NEED TO KNOW!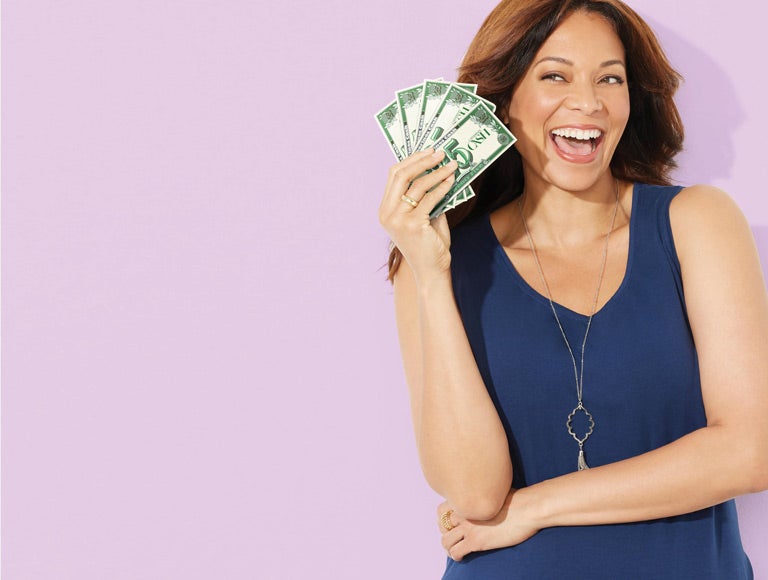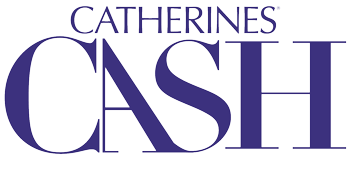 EVERYTHING YOU NEED TO KNOW!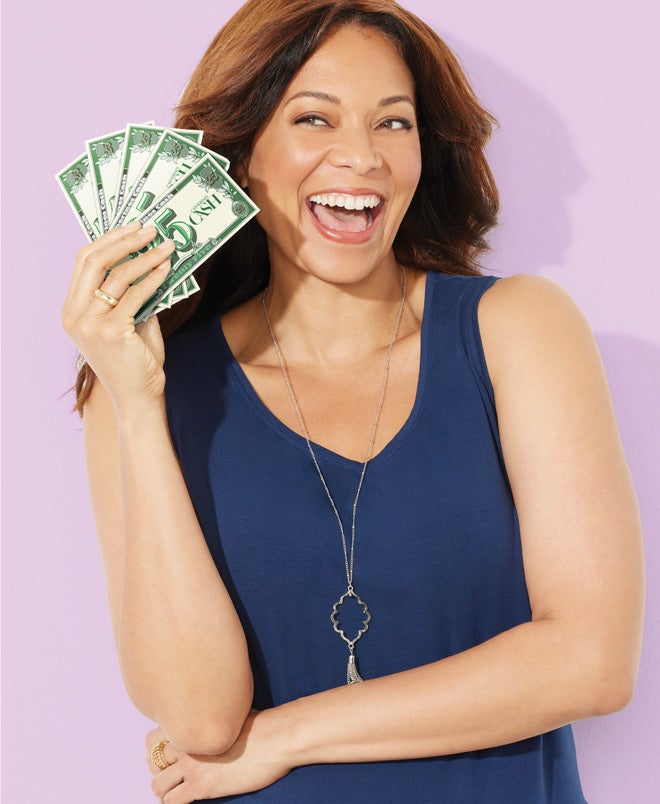 How it Works
It's easy! You don't need an account, just type in your email at checkout so you can redeem your Catherines Cash later.
$$$
Spend $100+ between 7/28/23-7/30/23 to earn $25 in Catherines Cash. Make sure you have at least 1 Catherines item in your order to qualify for Catherines Cash!
HOW TO REDEEM
Spend $50+ to redeem your $25 Catherines Cash between 8/15/23-8/17/23. Don't forget to accurately enter your email so you can receive your redemption code!
Frequently Asked Questions
It's easy! Spend $100+ during the earning timeframe with at least 1 Catherine's item in your order. We will send you a code to redeem your $25 during the redemption time frame!
No, this offer is online only.
Yes. Catherines Cash expires at the end of the redemption period.
No. Catherines Cash is earned on your merchandise total, after any discounts have been applied and before shipping and tax.
You will receive your Catherines Cash during the redemption time period.
Yes, just make sure to put your email in accurately when checking out!
No, Catherines Cash does not apply to Suprema® & Perfect Price because these items are already at our everyday lowest prices.